CELEBRATING PORT ARTHUR'S 125TH YEAR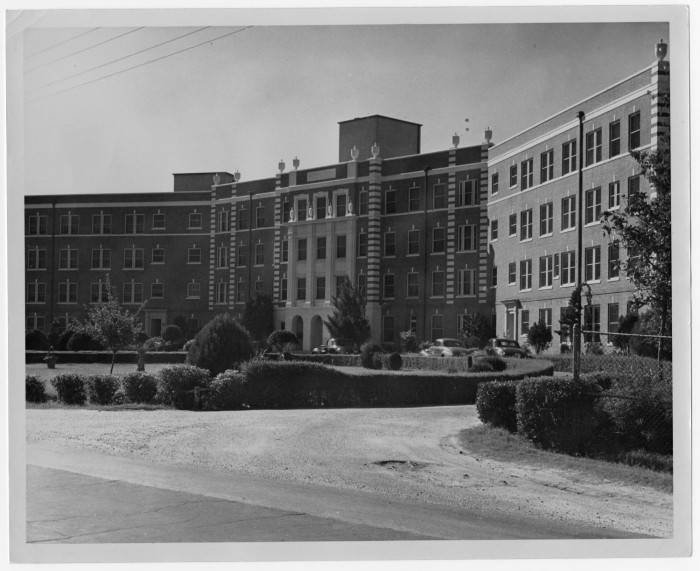 metapth202682_m_PAHSM_2004-13-90_01.med_res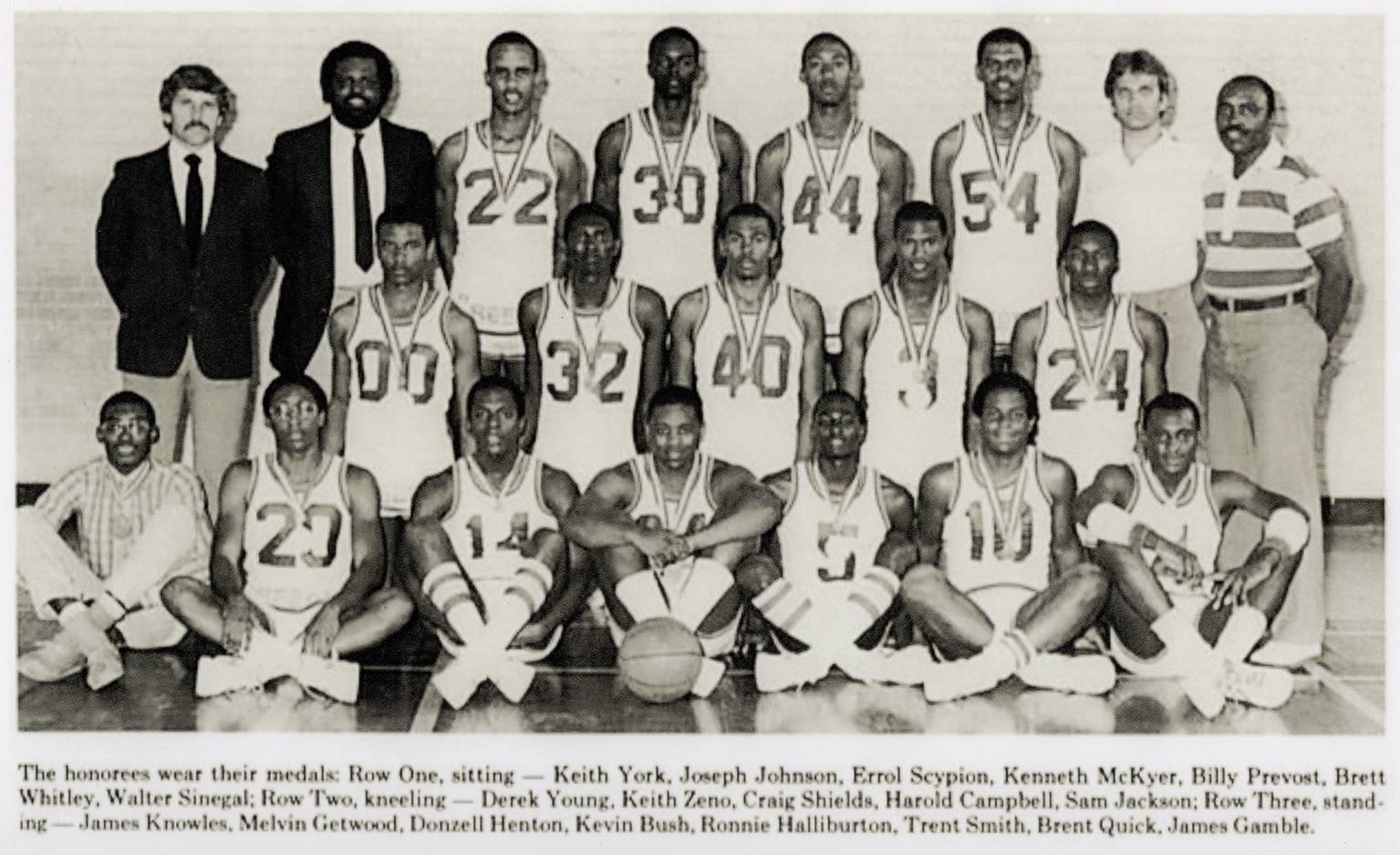 PA125-0145a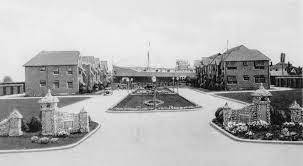 Eddingston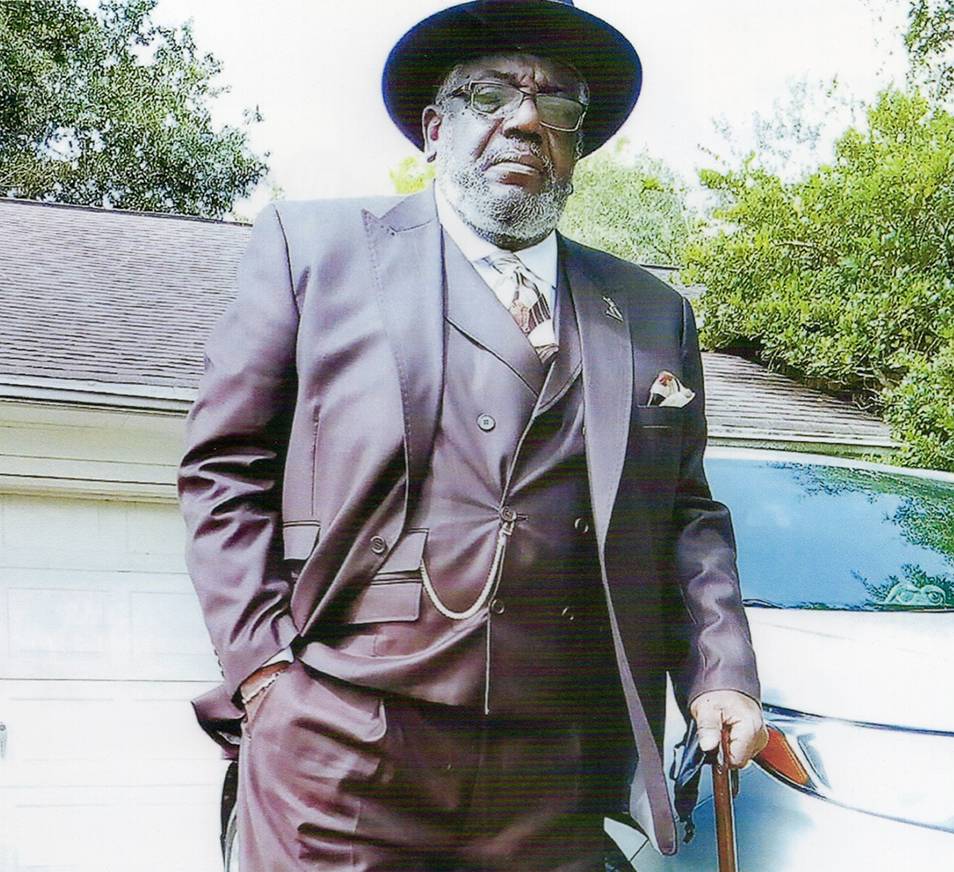 PA125-0151b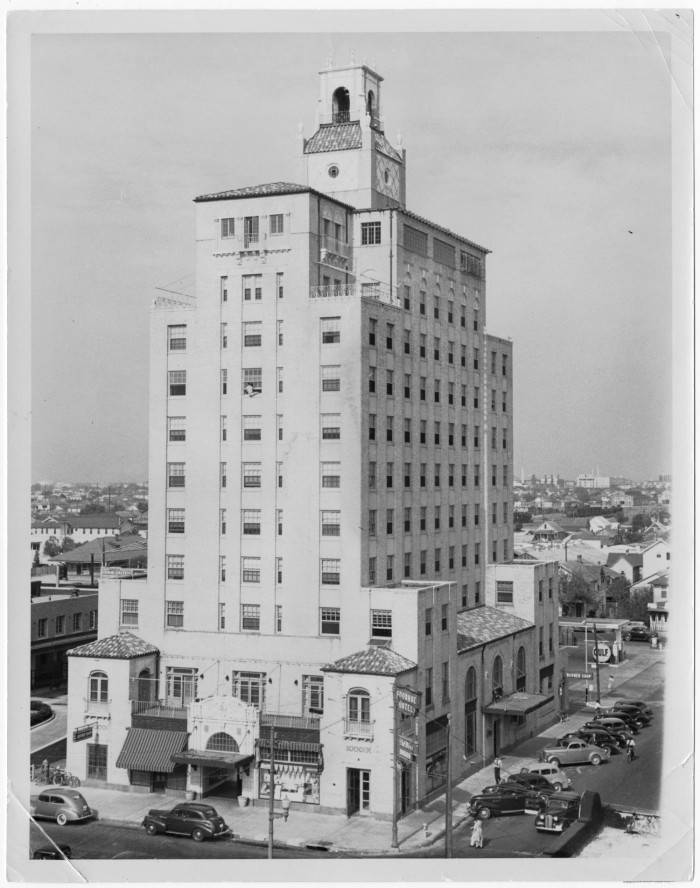 metapth202684_m_PAHSM_2004-13-92_01.med_res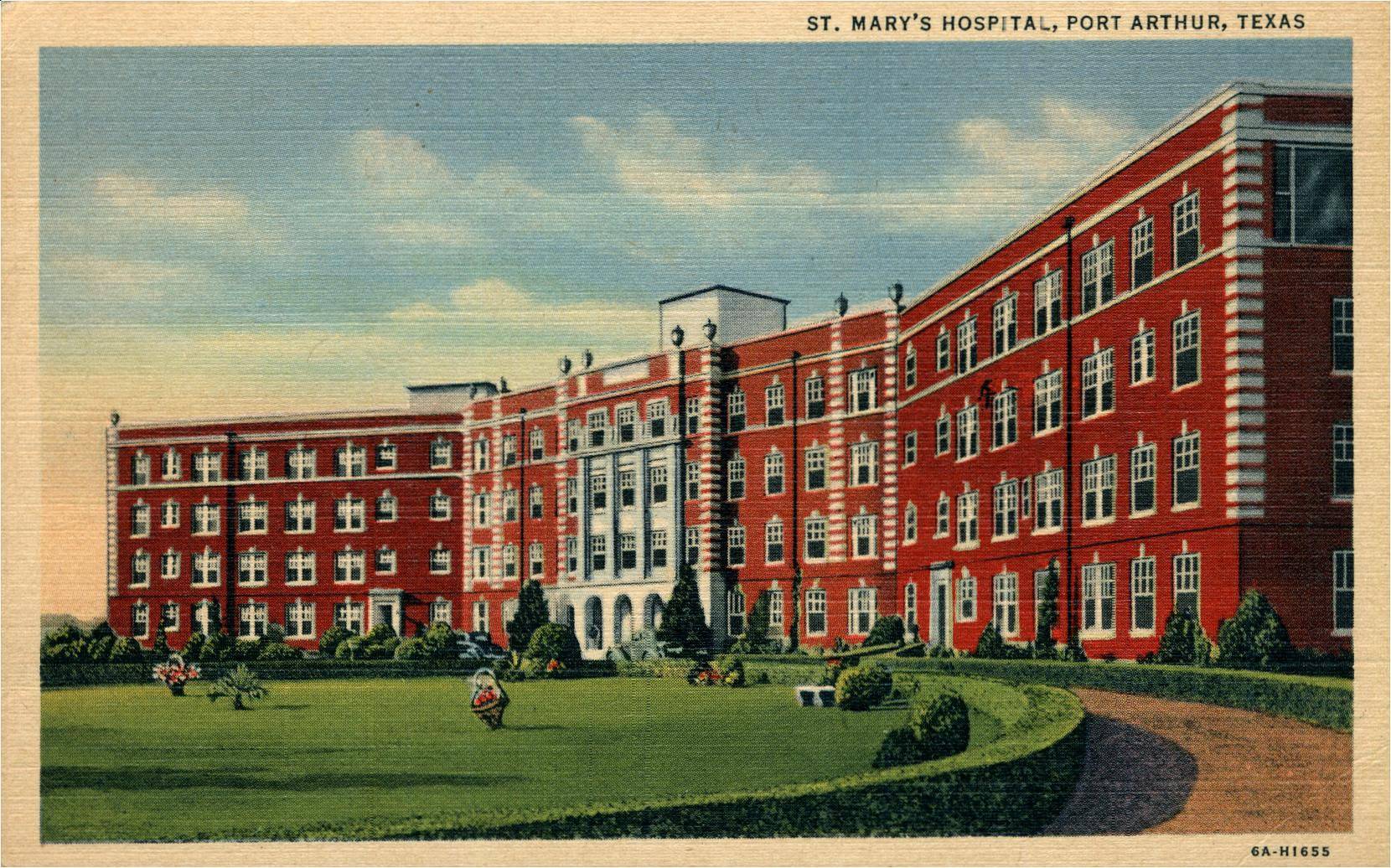 StMary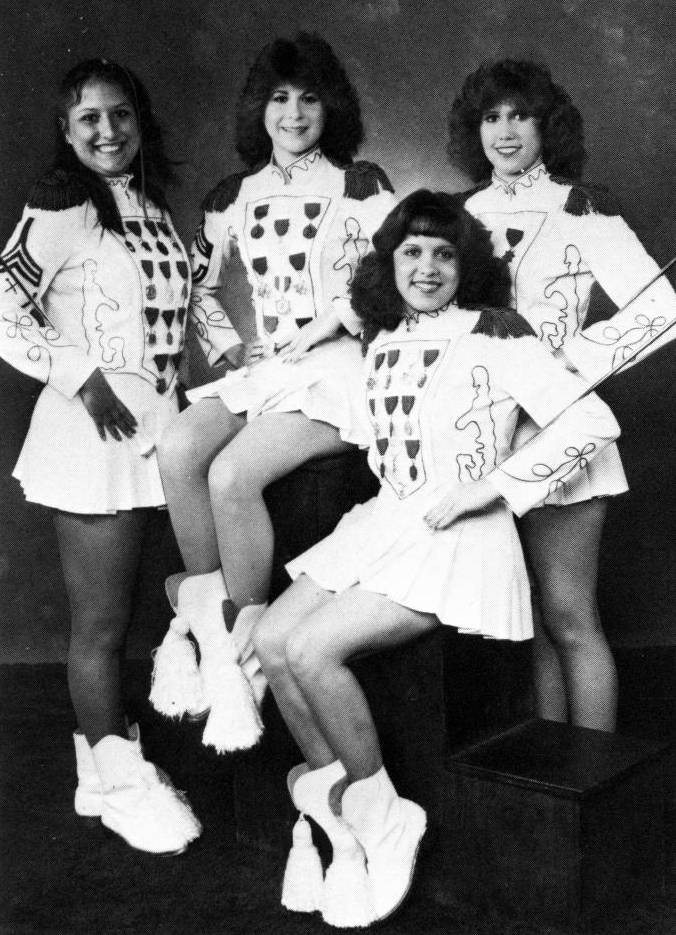 BByrne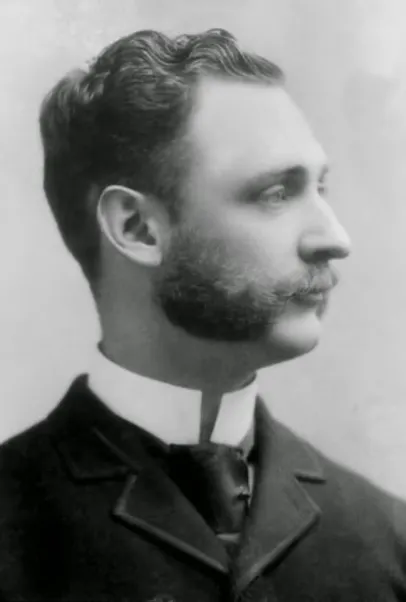 Stilwell
Jacket Co Champs 1929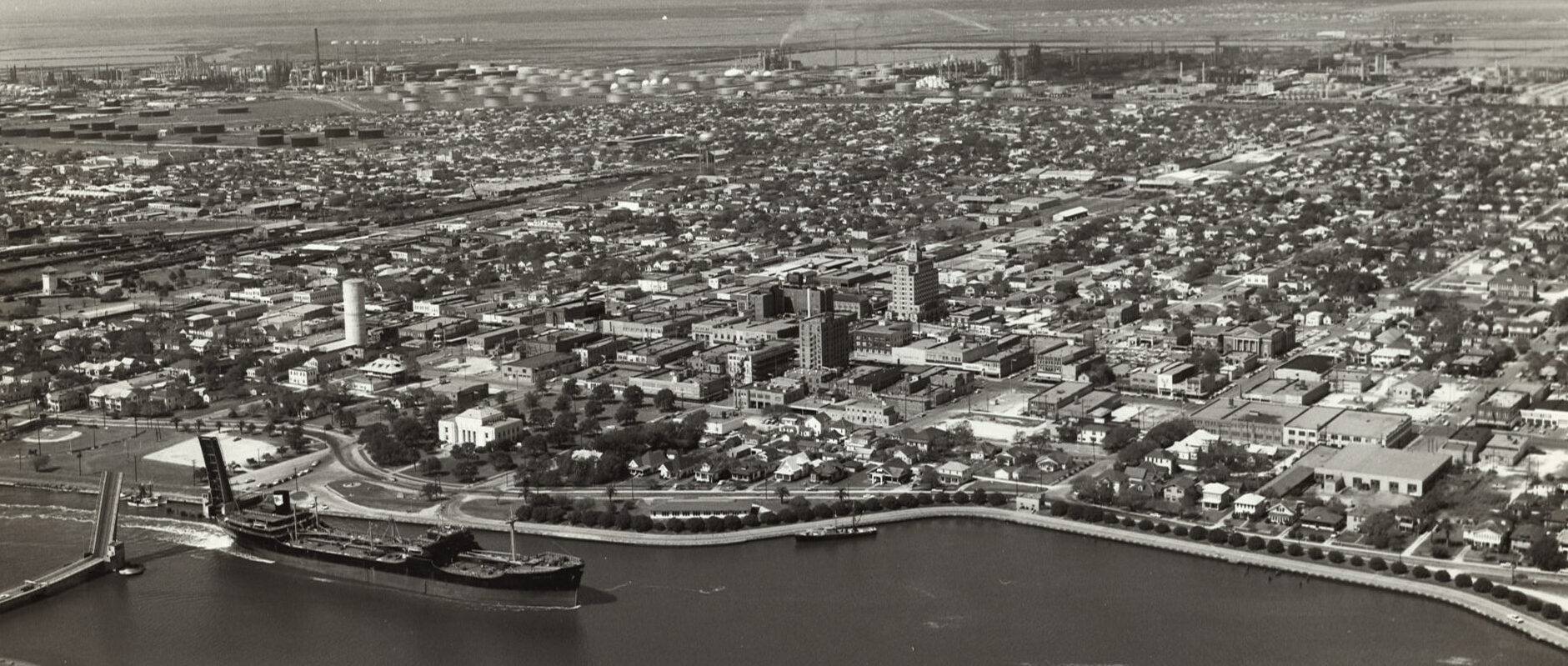 SCAN0047_Page_2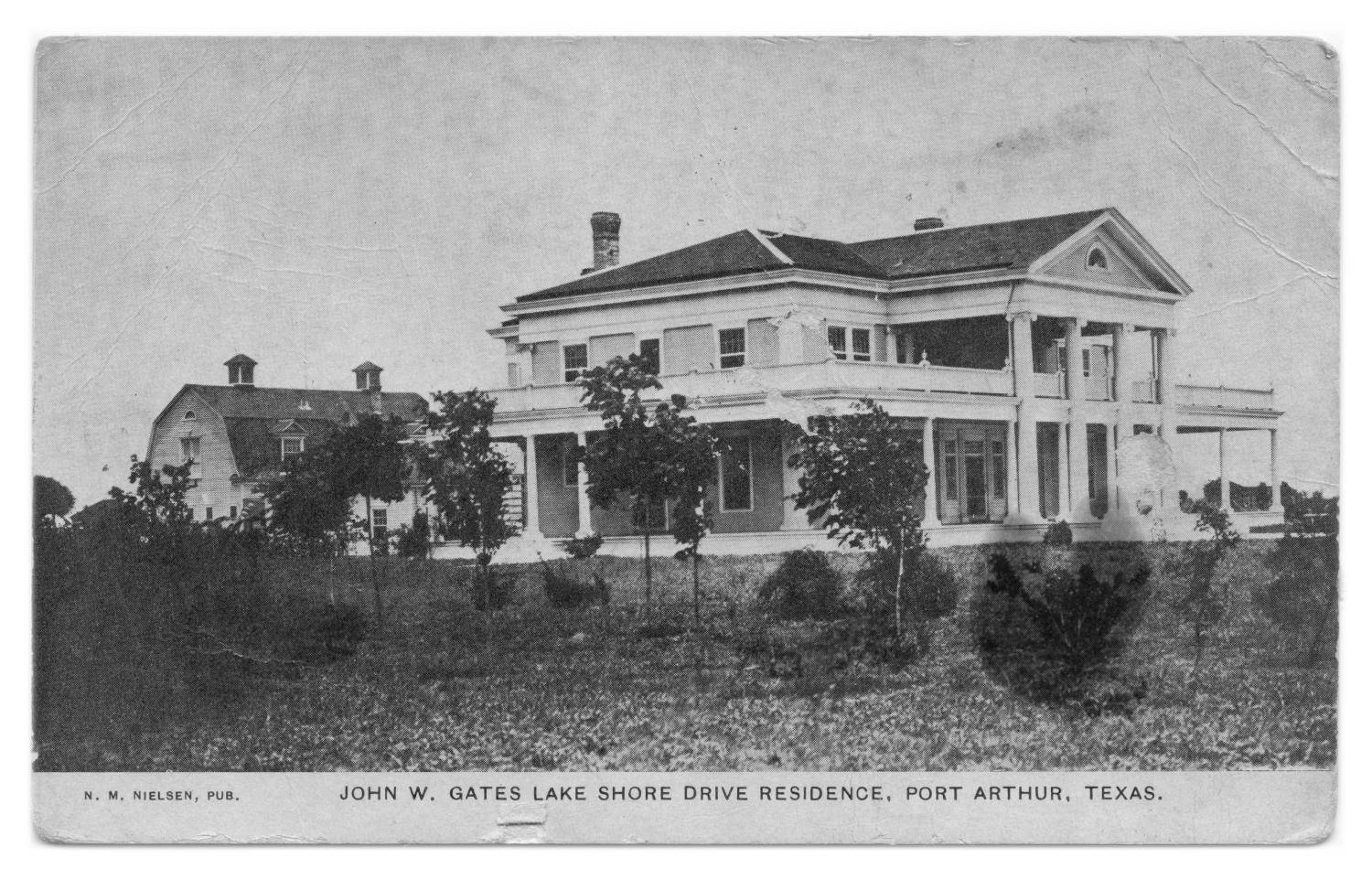 high_res
train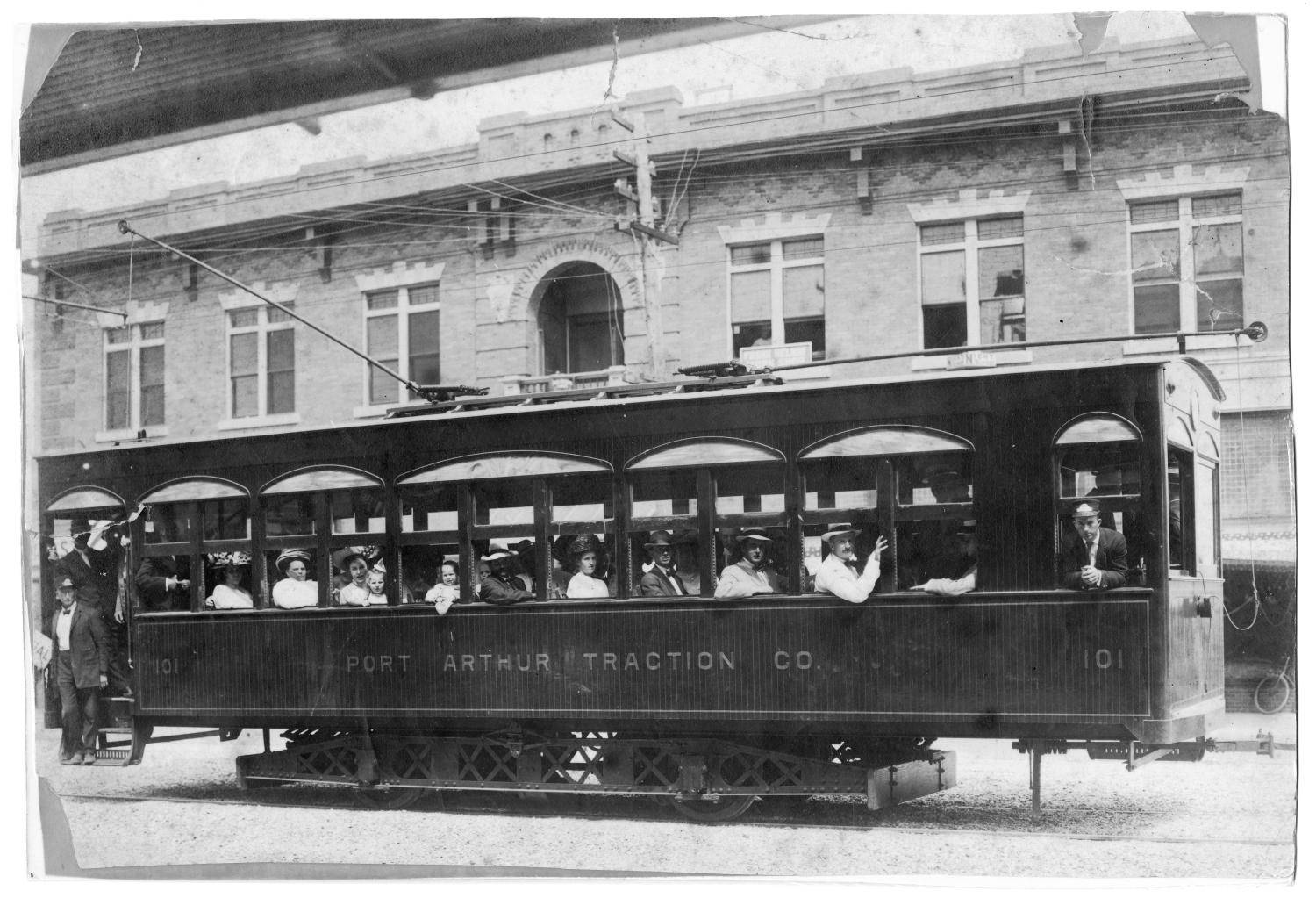 trolly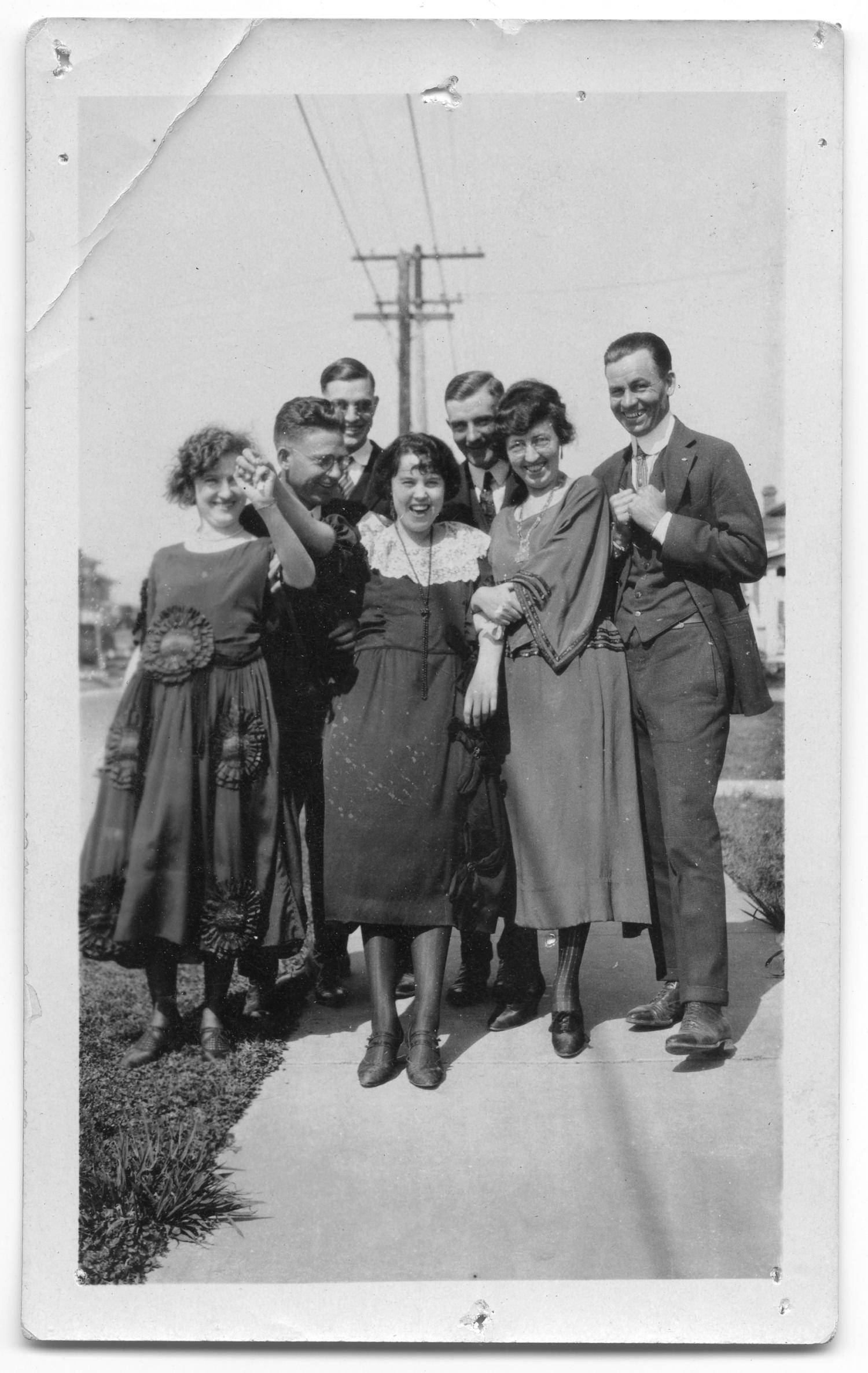 smiling group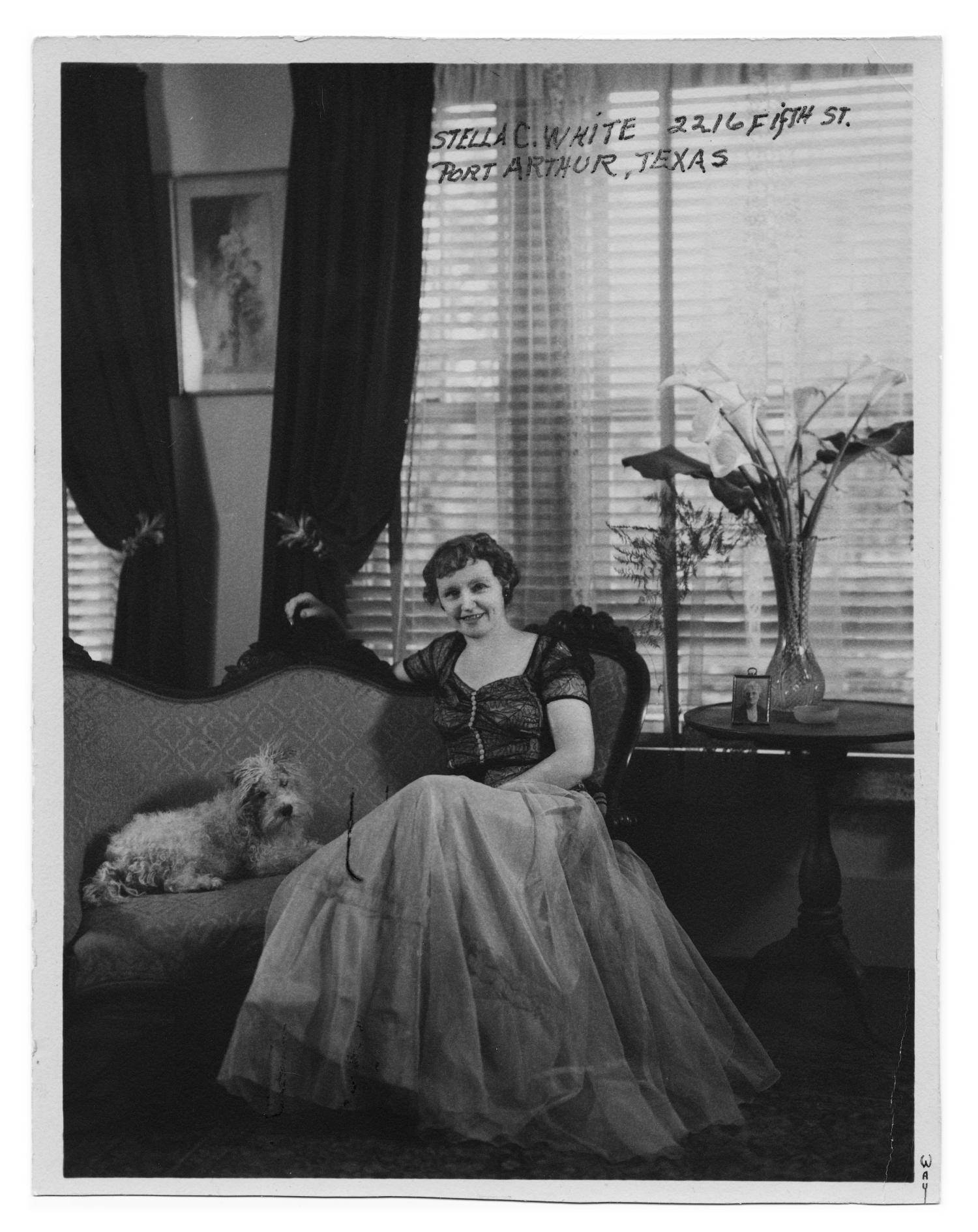 stella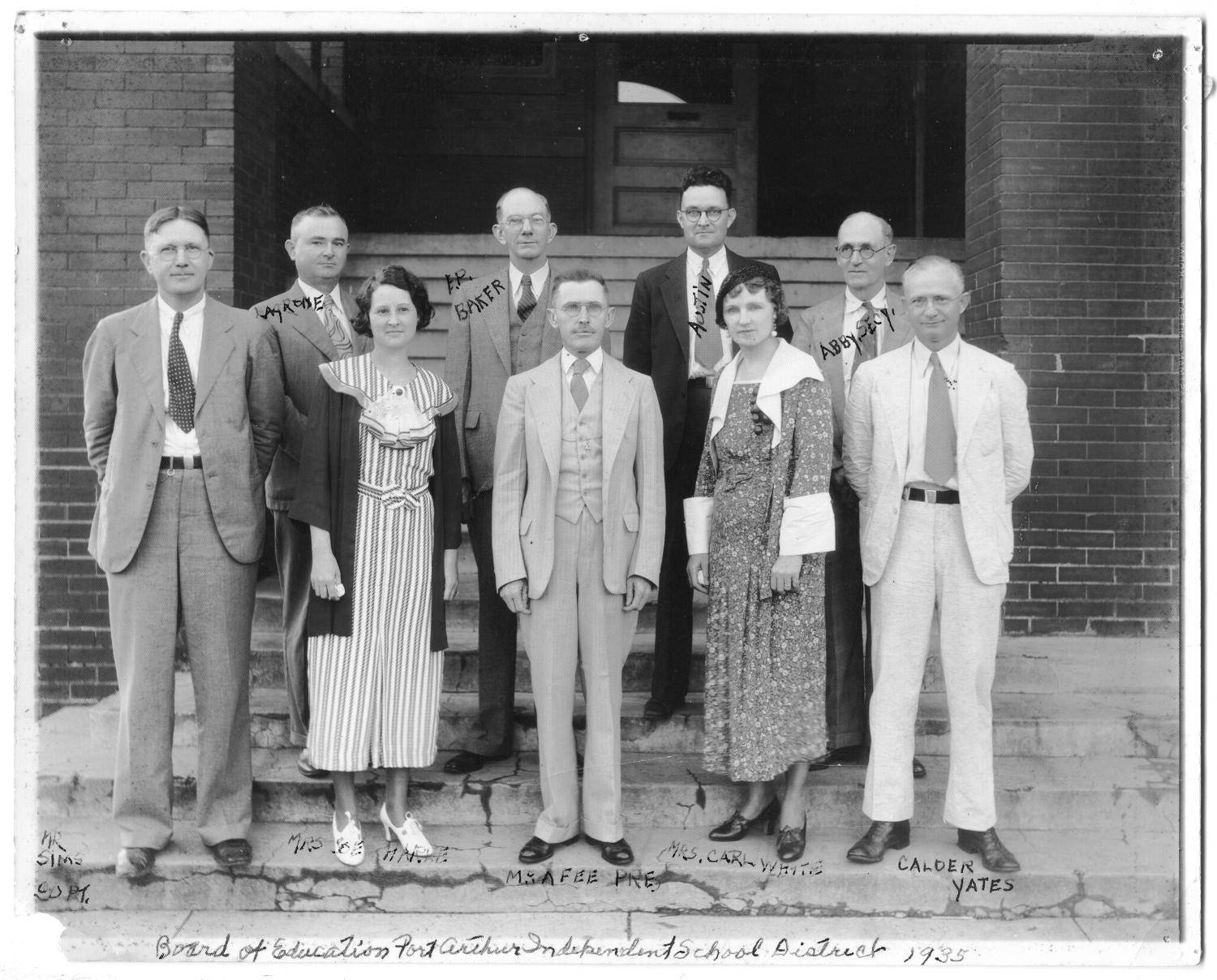 school board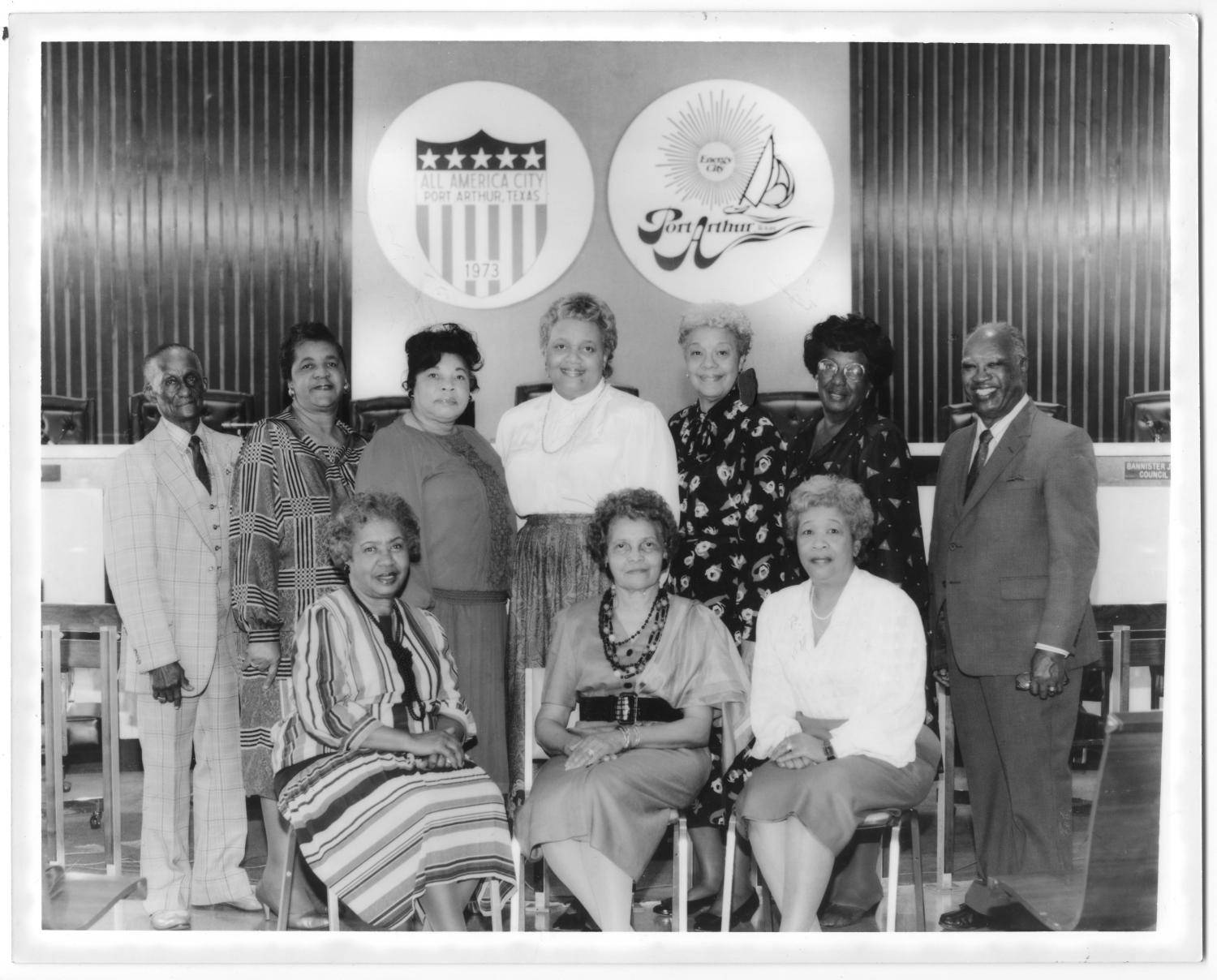 reunion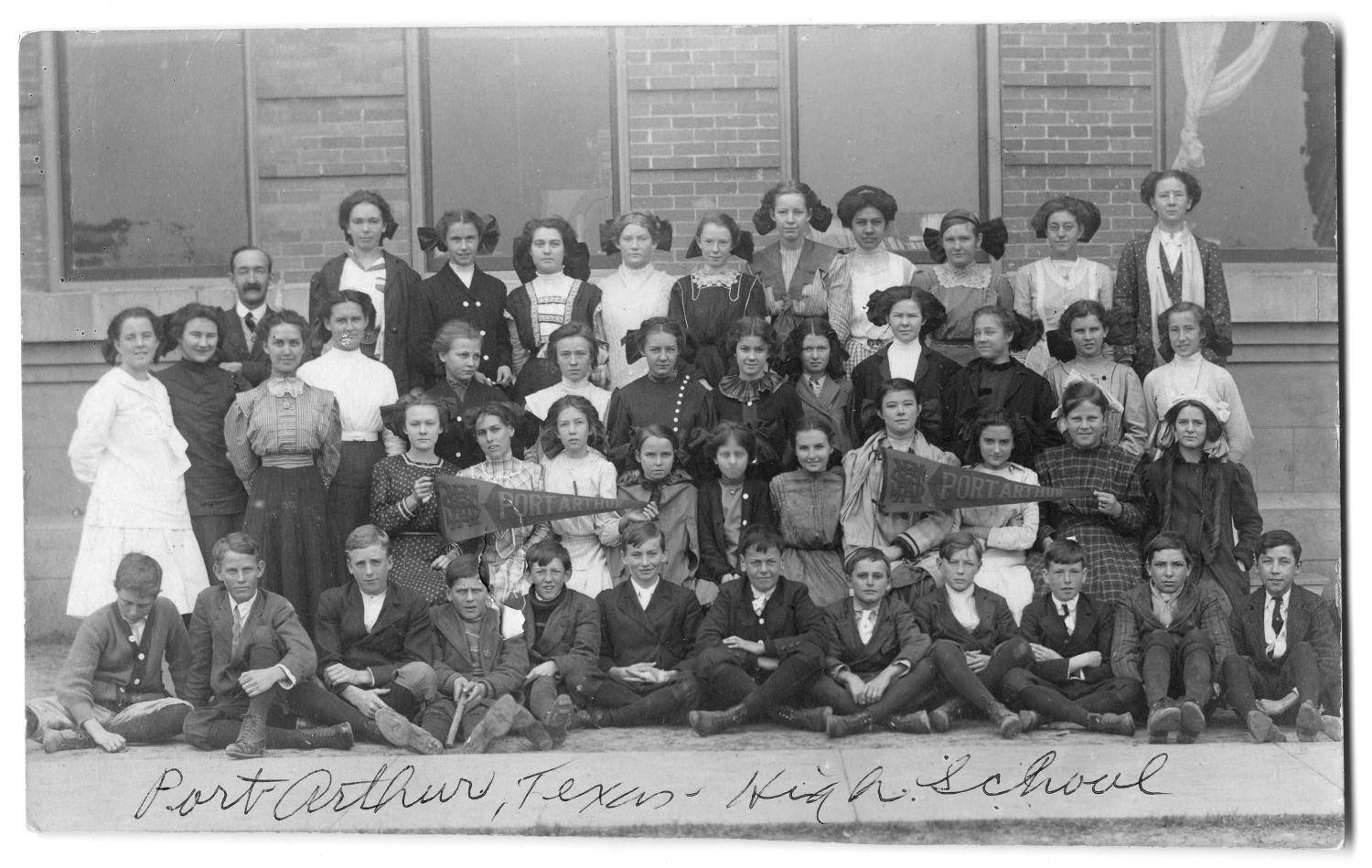 PA Pennants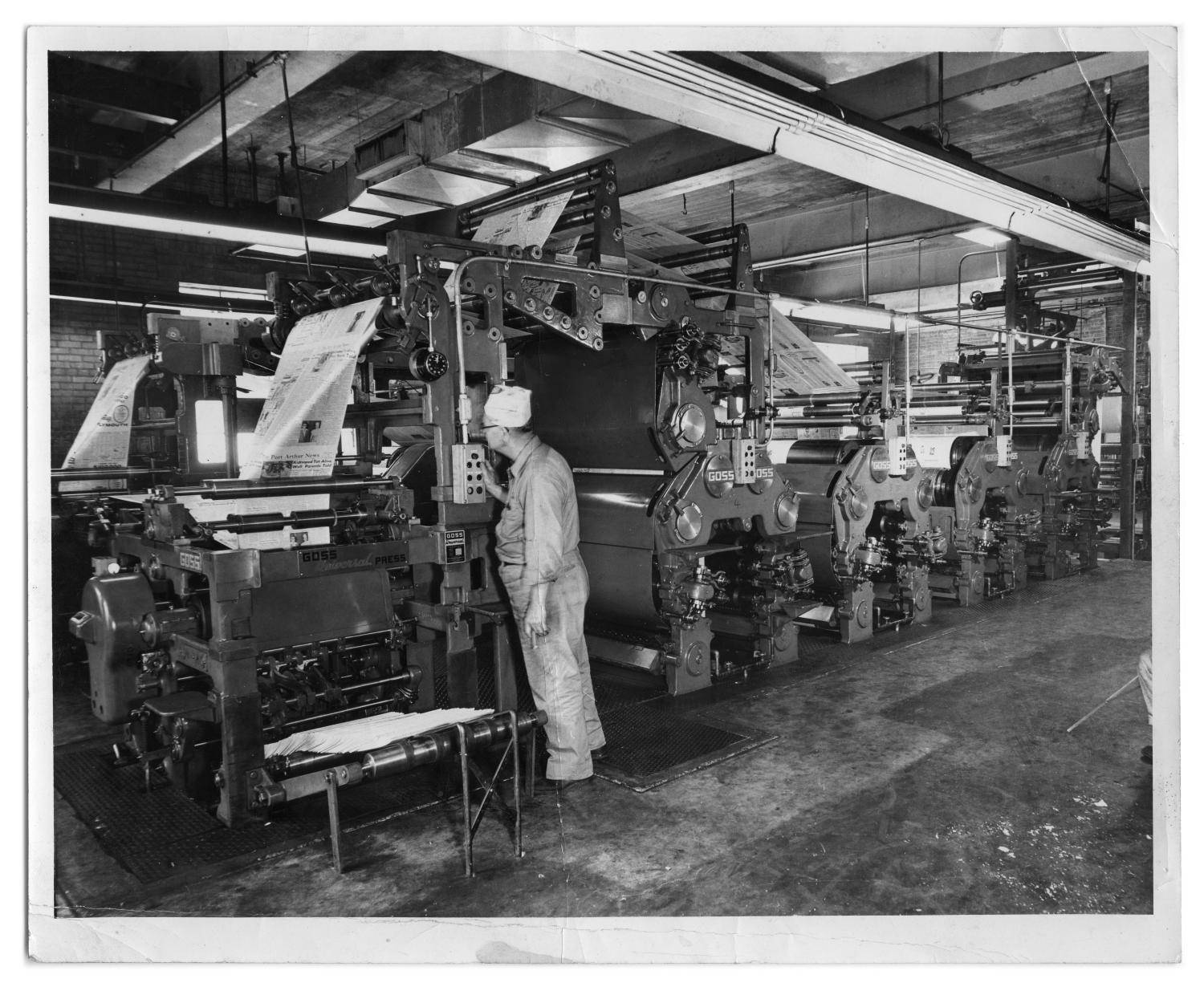 PA News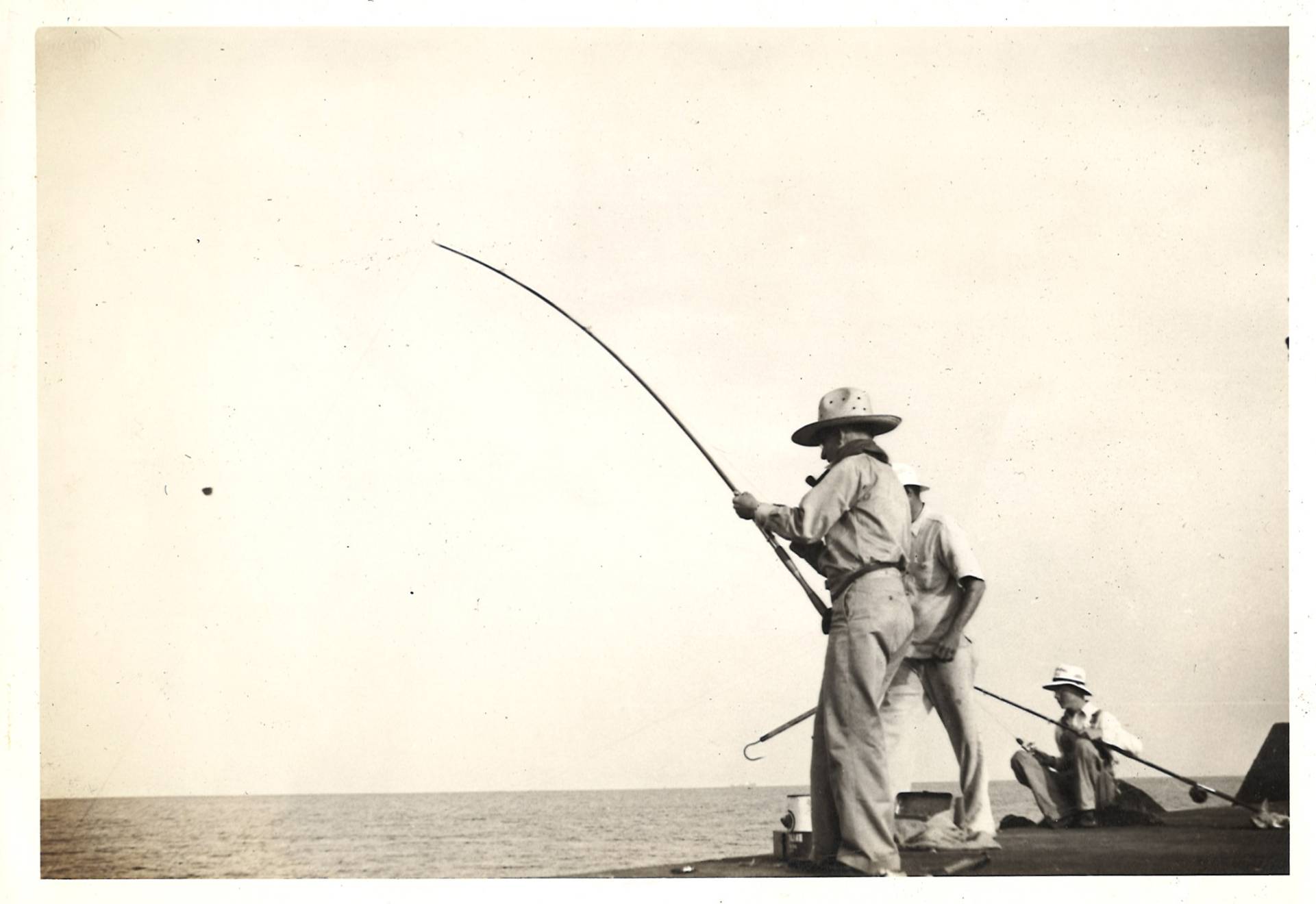 SCAN0032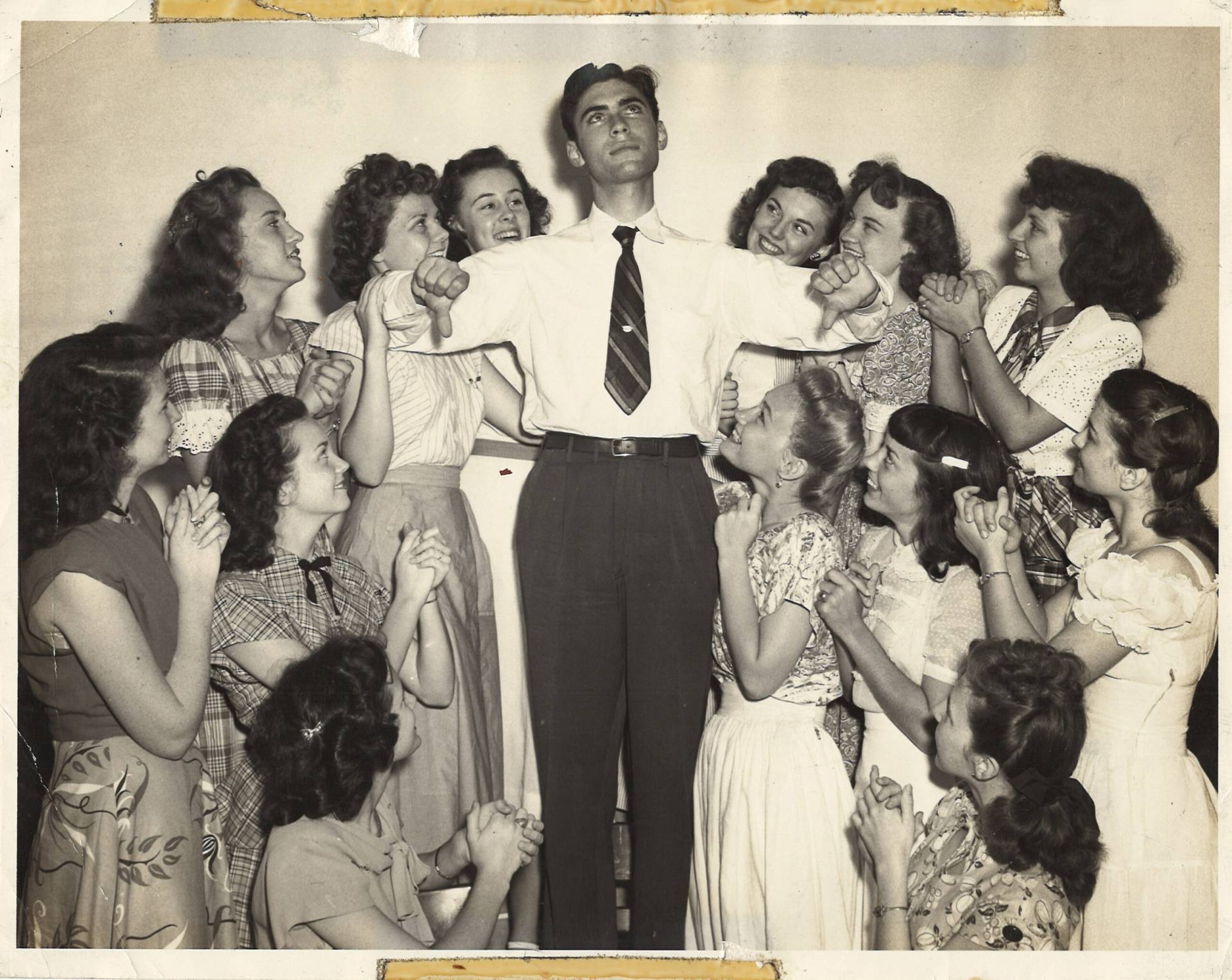 SCAN0043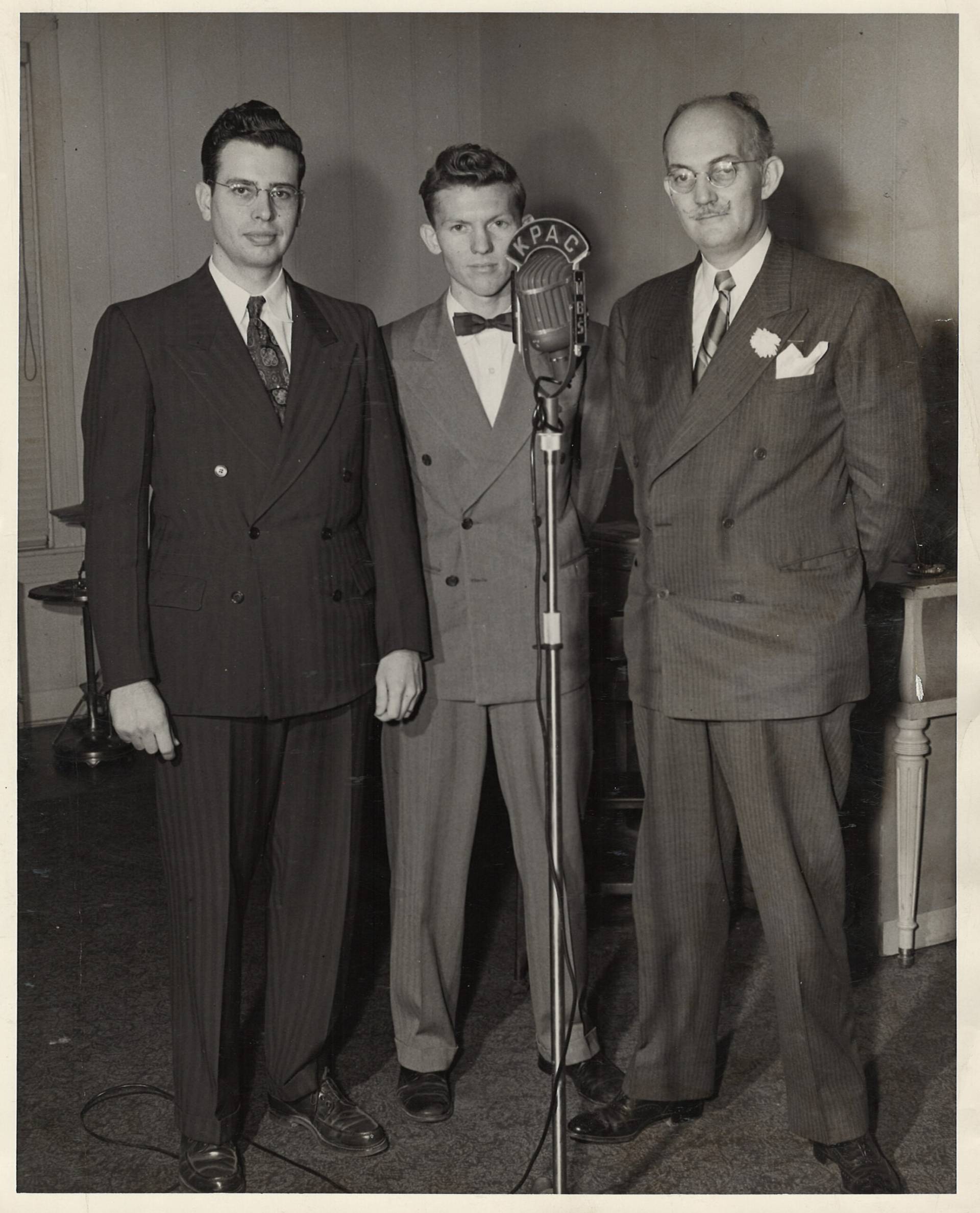 SCAN0045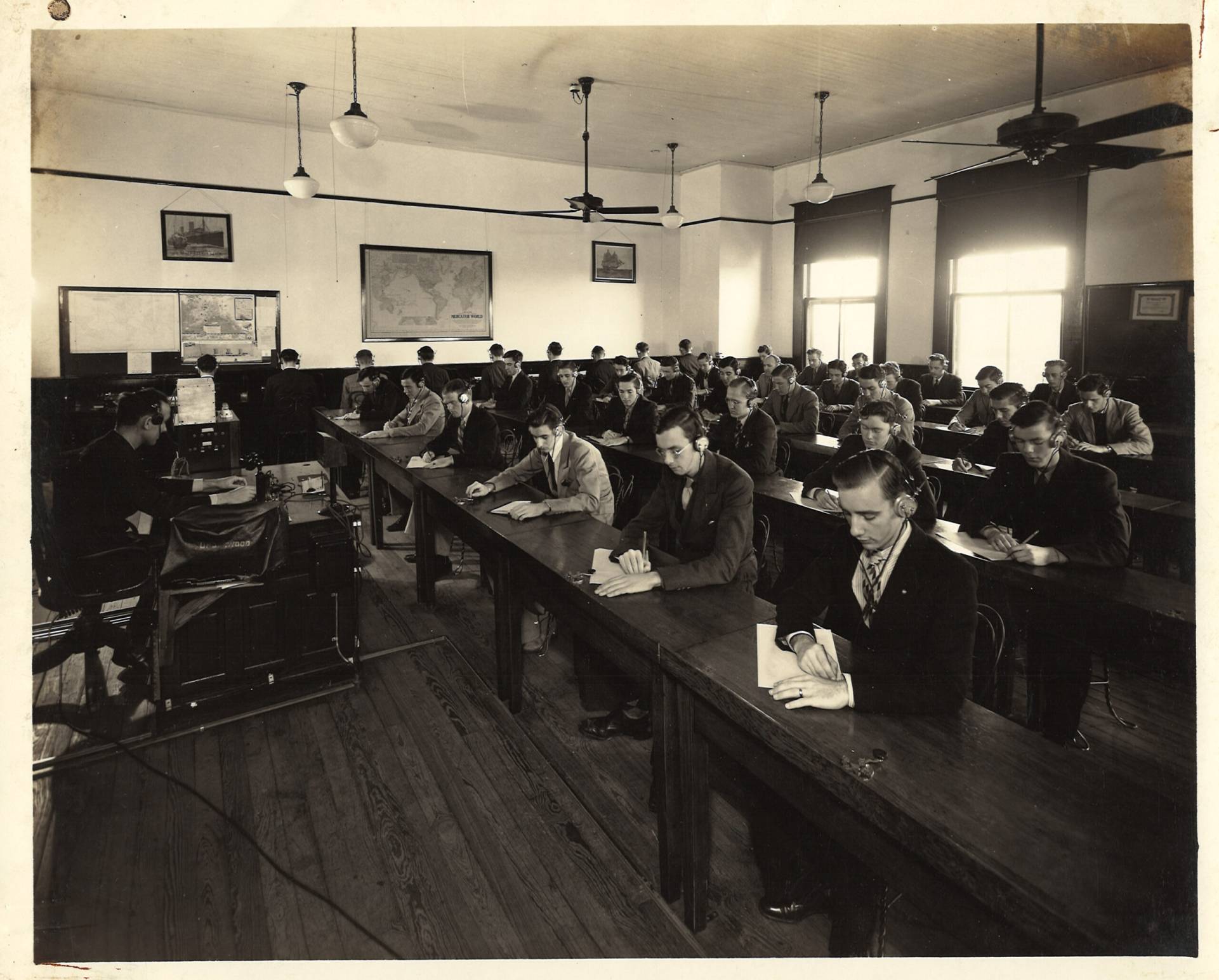 SCAN0044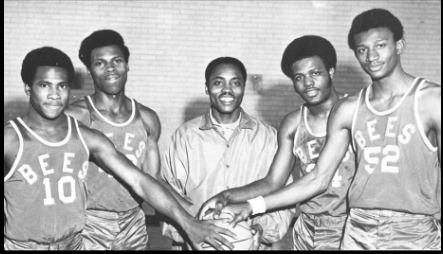 Bees Basketball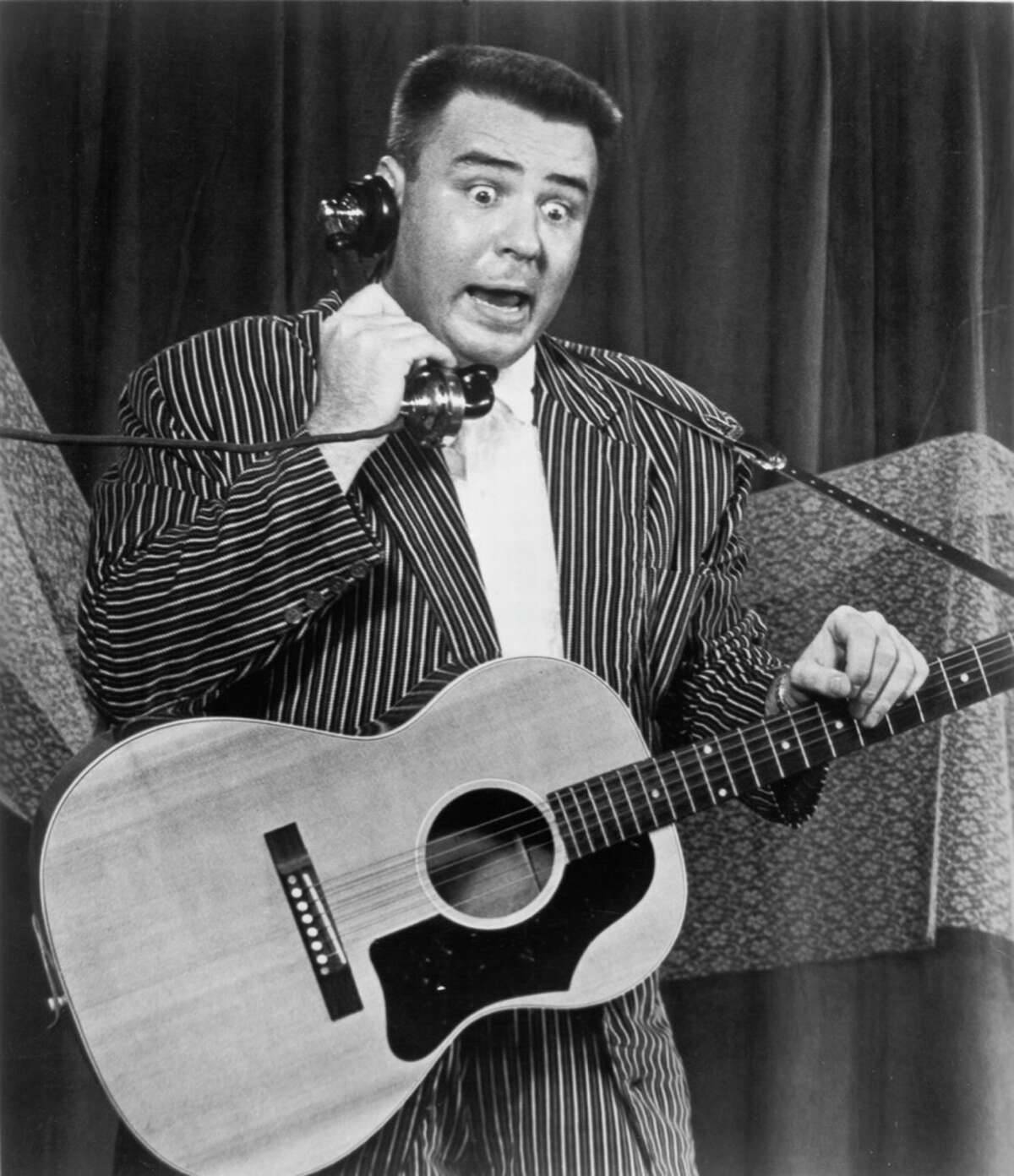 Big Bopper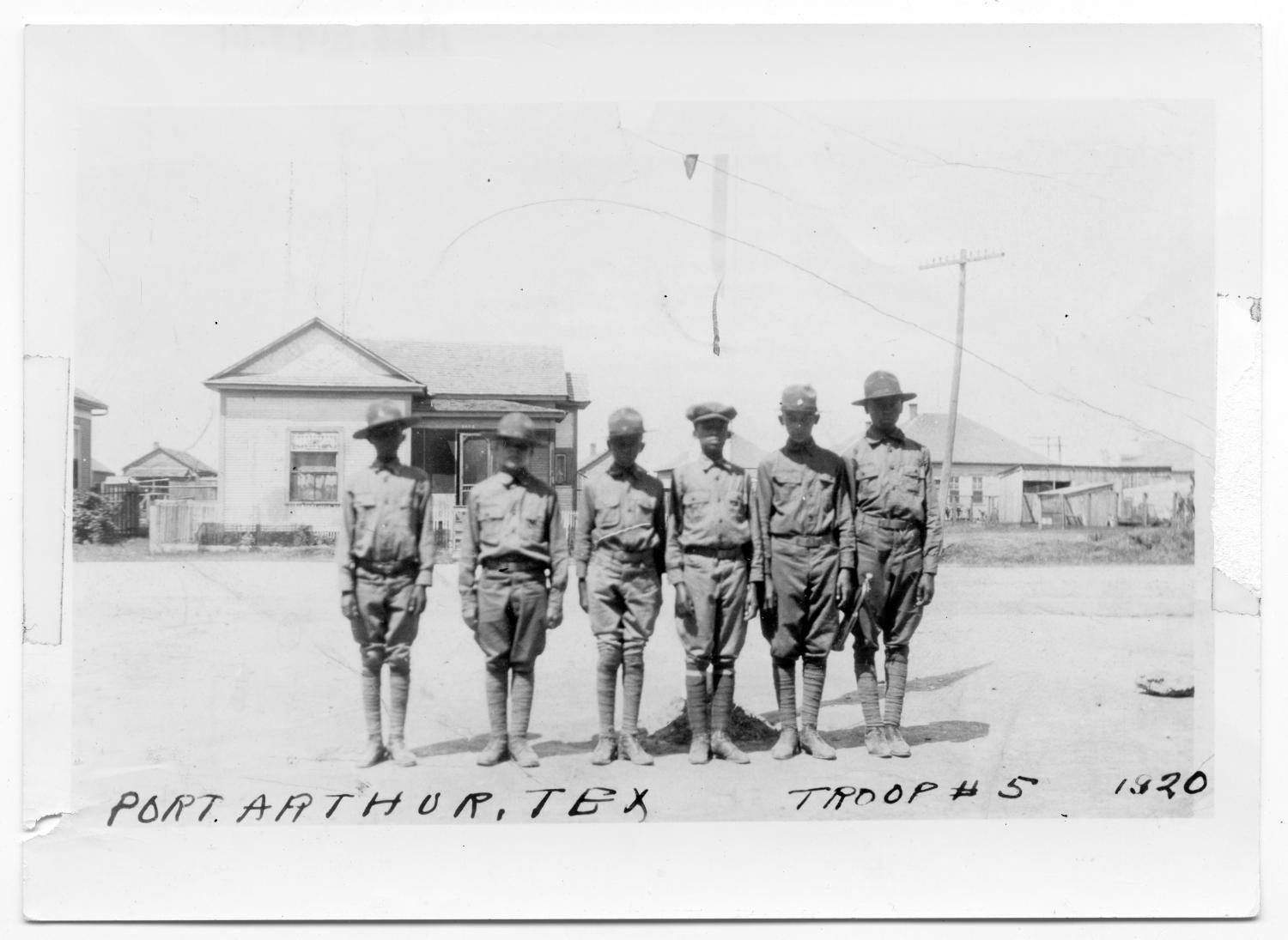 Boy Scouts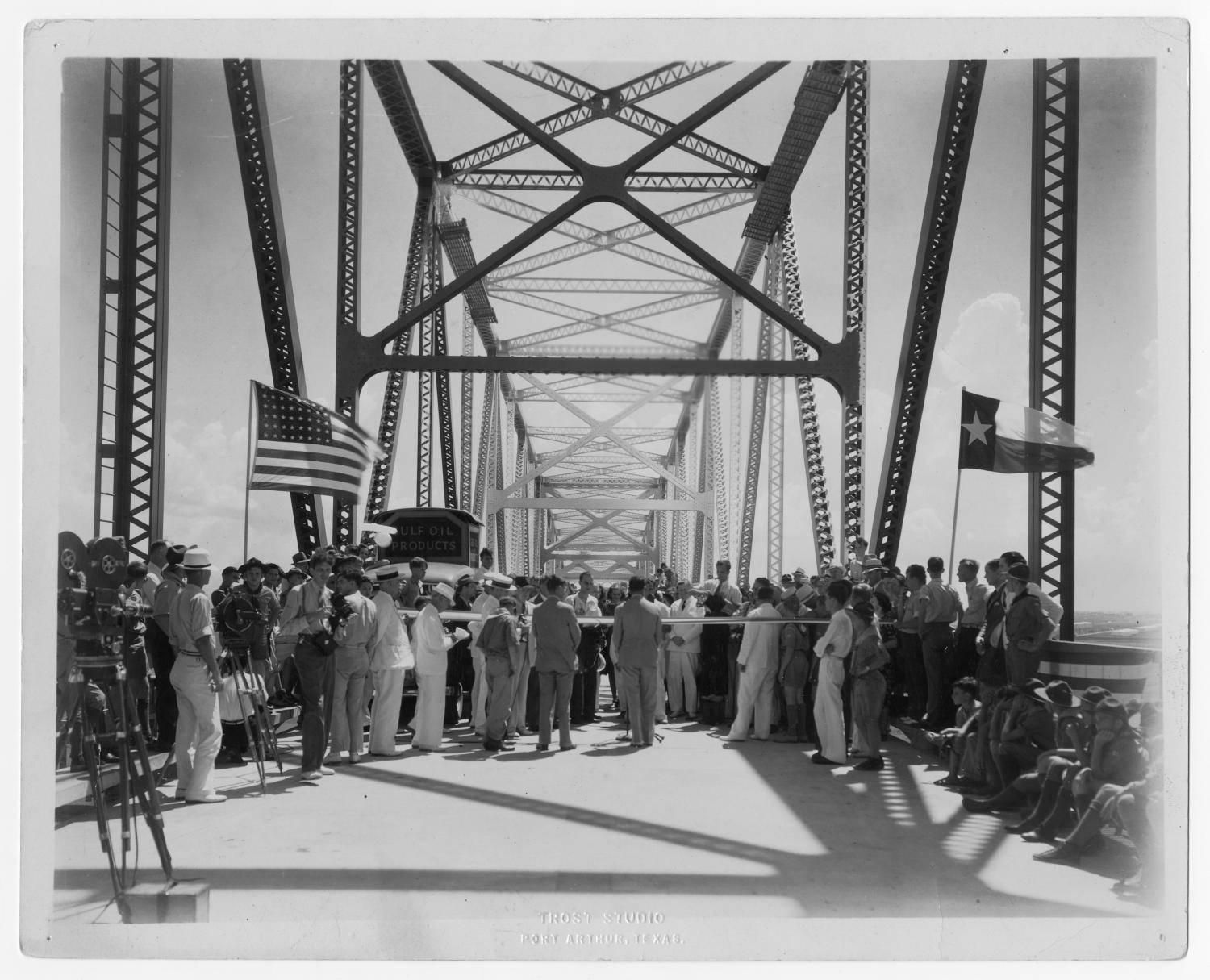 bridge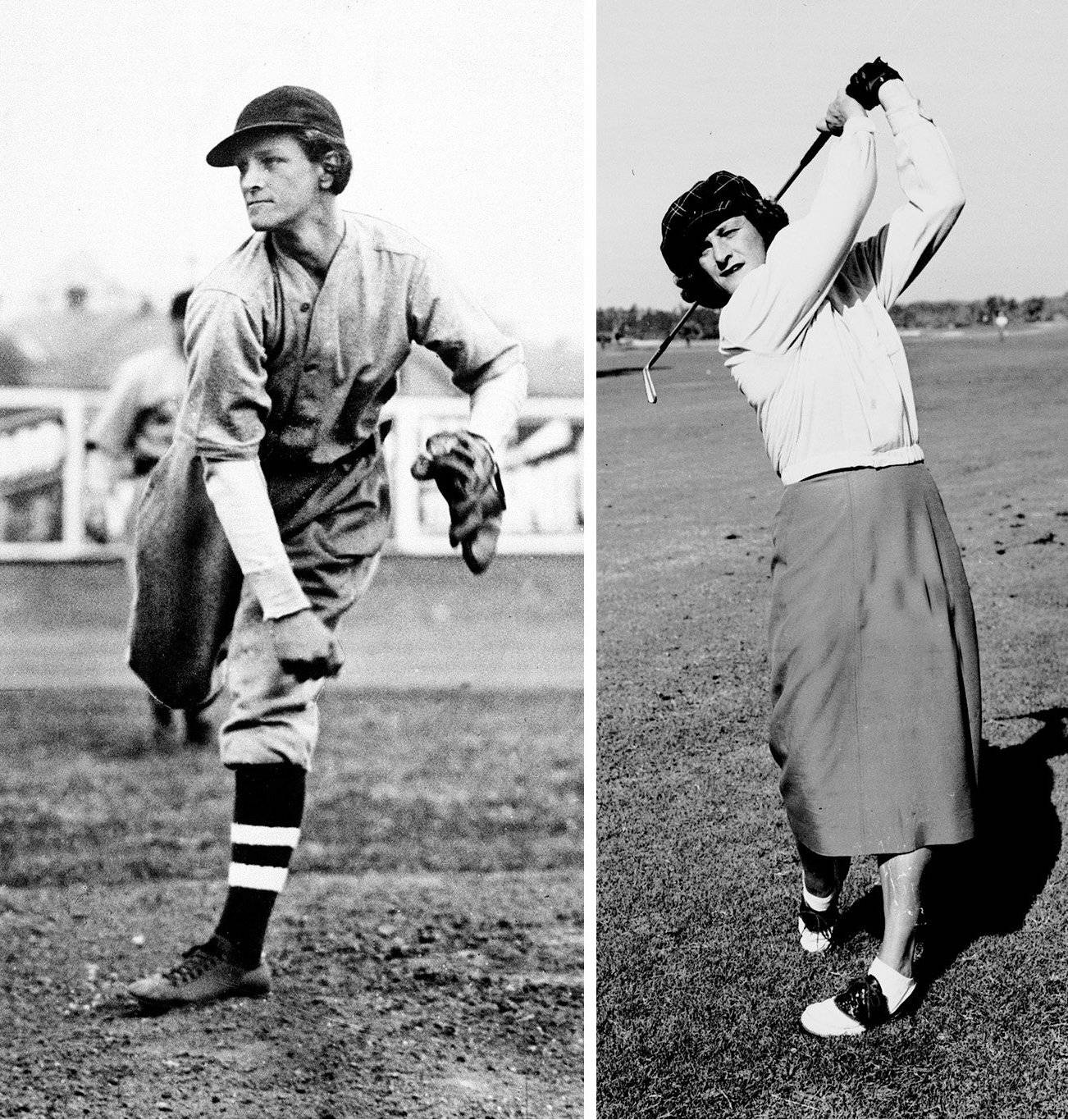 Babe Zaharias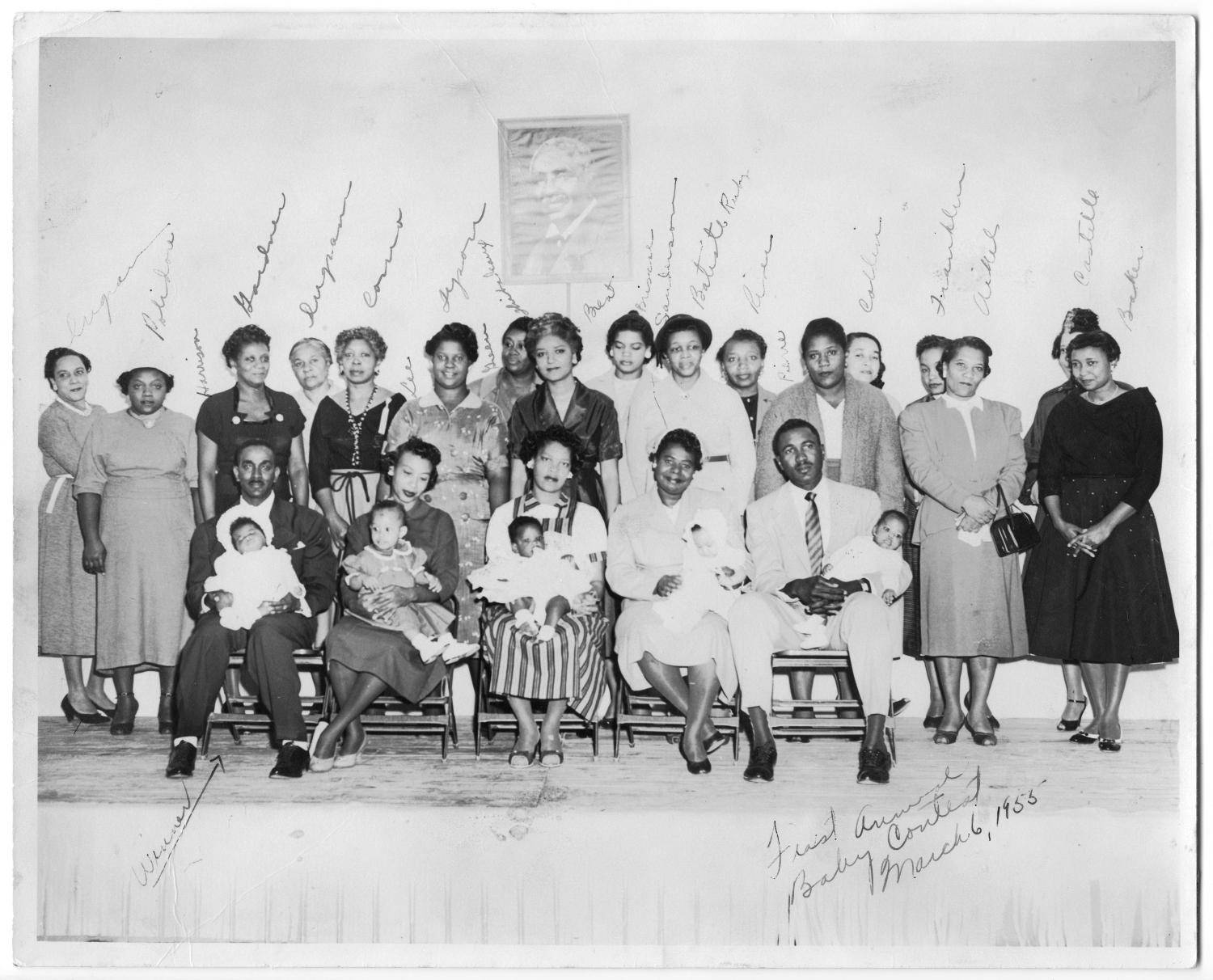 Baby Contest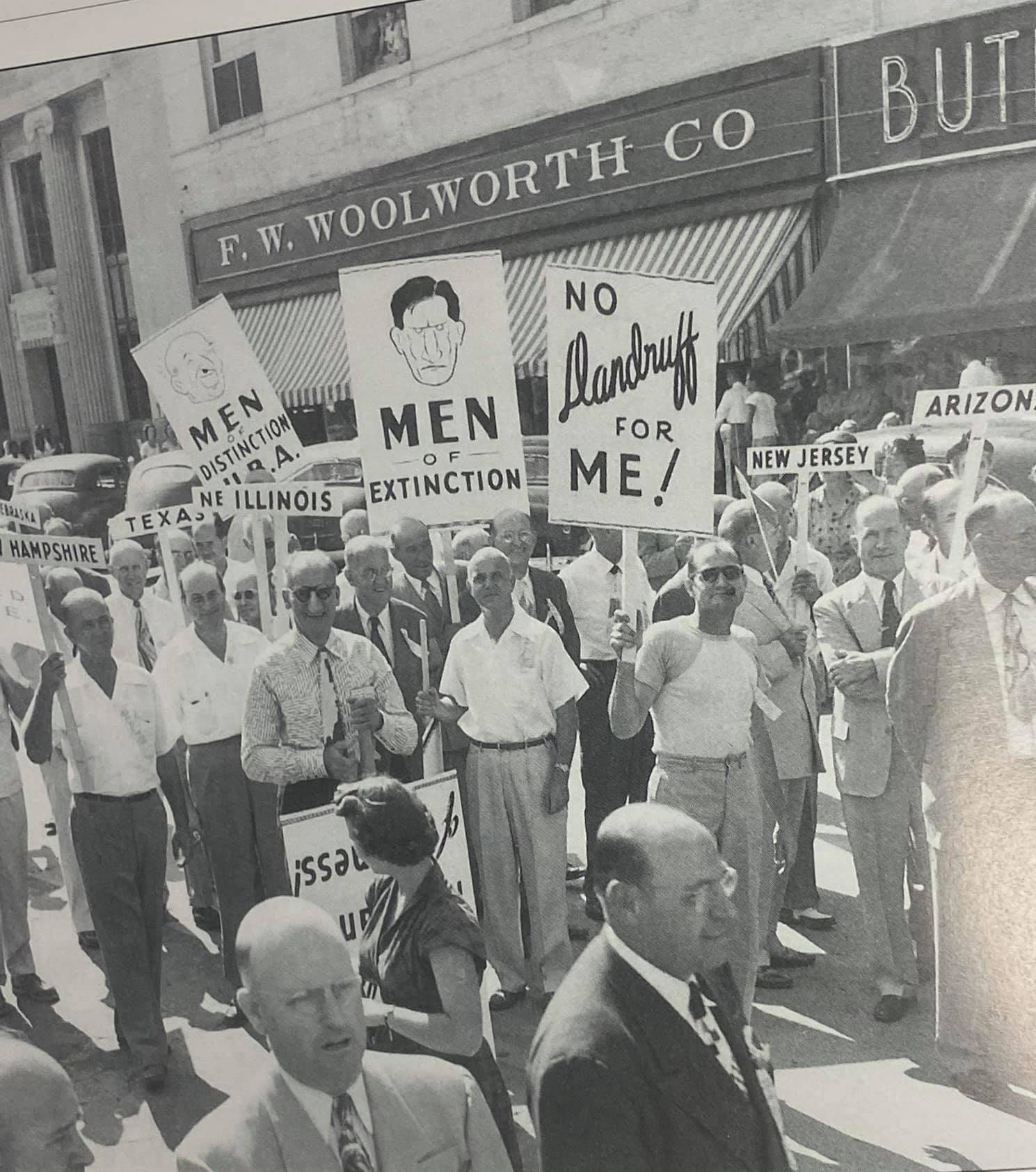 Bald2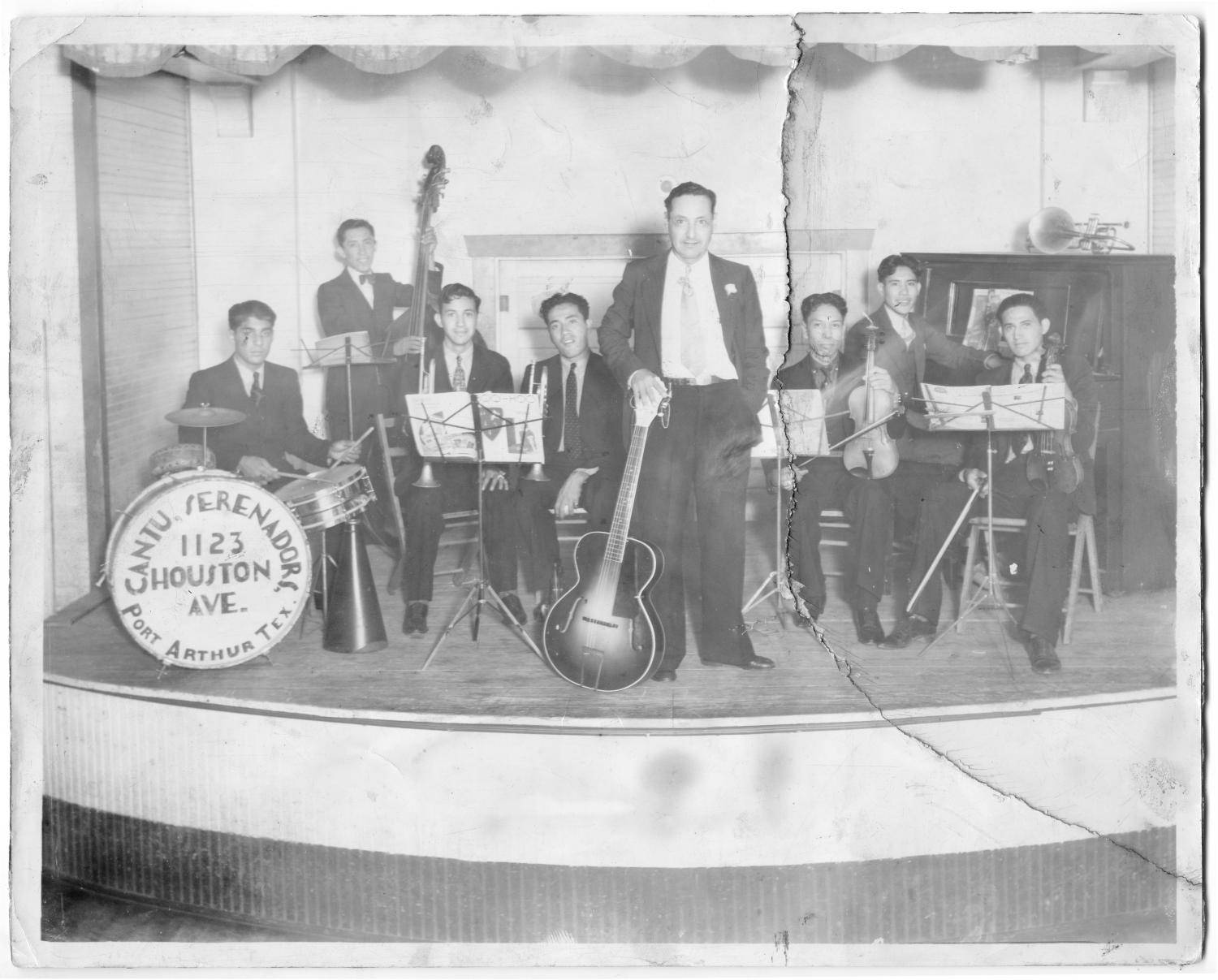 band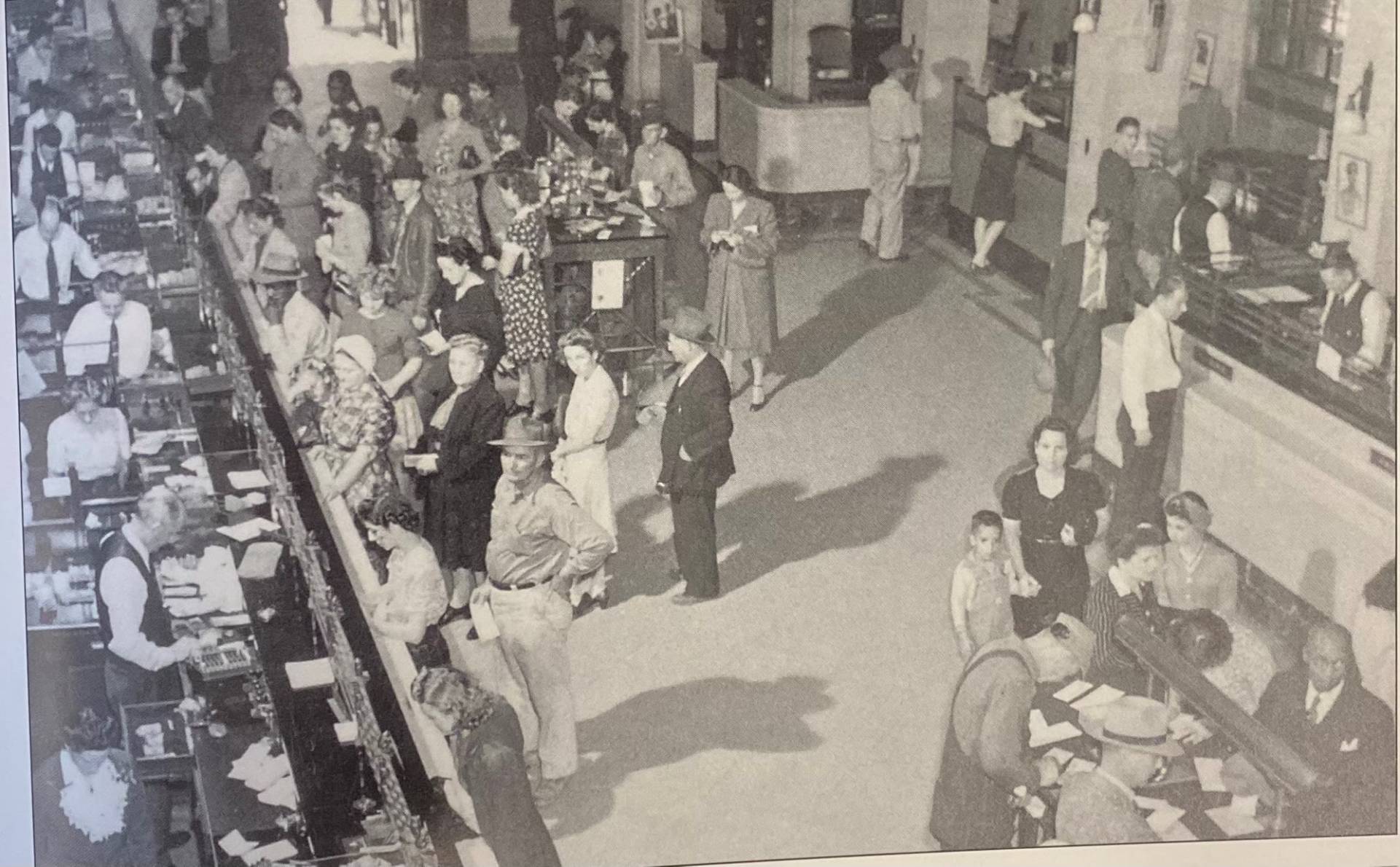 bank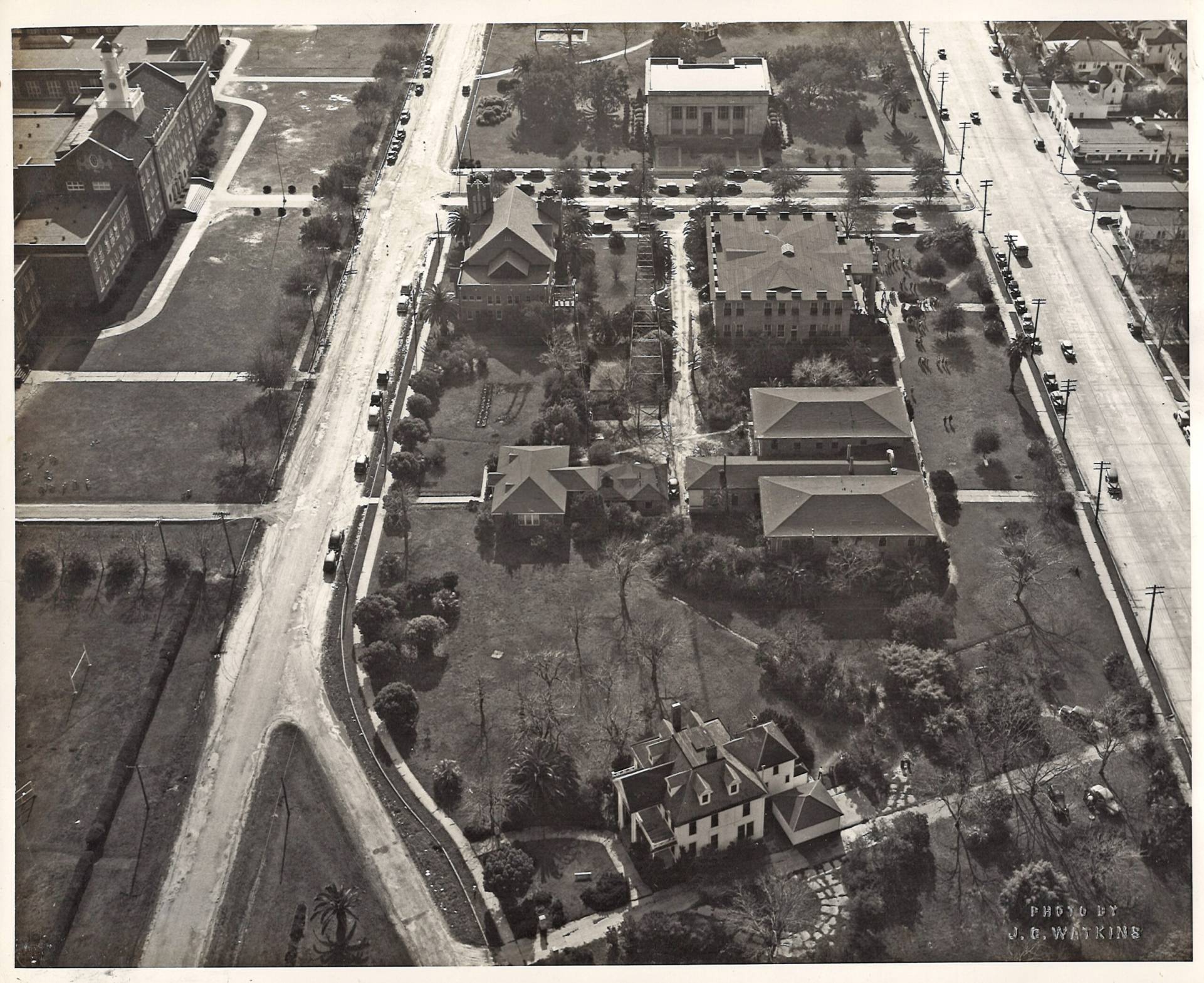 SCAN0041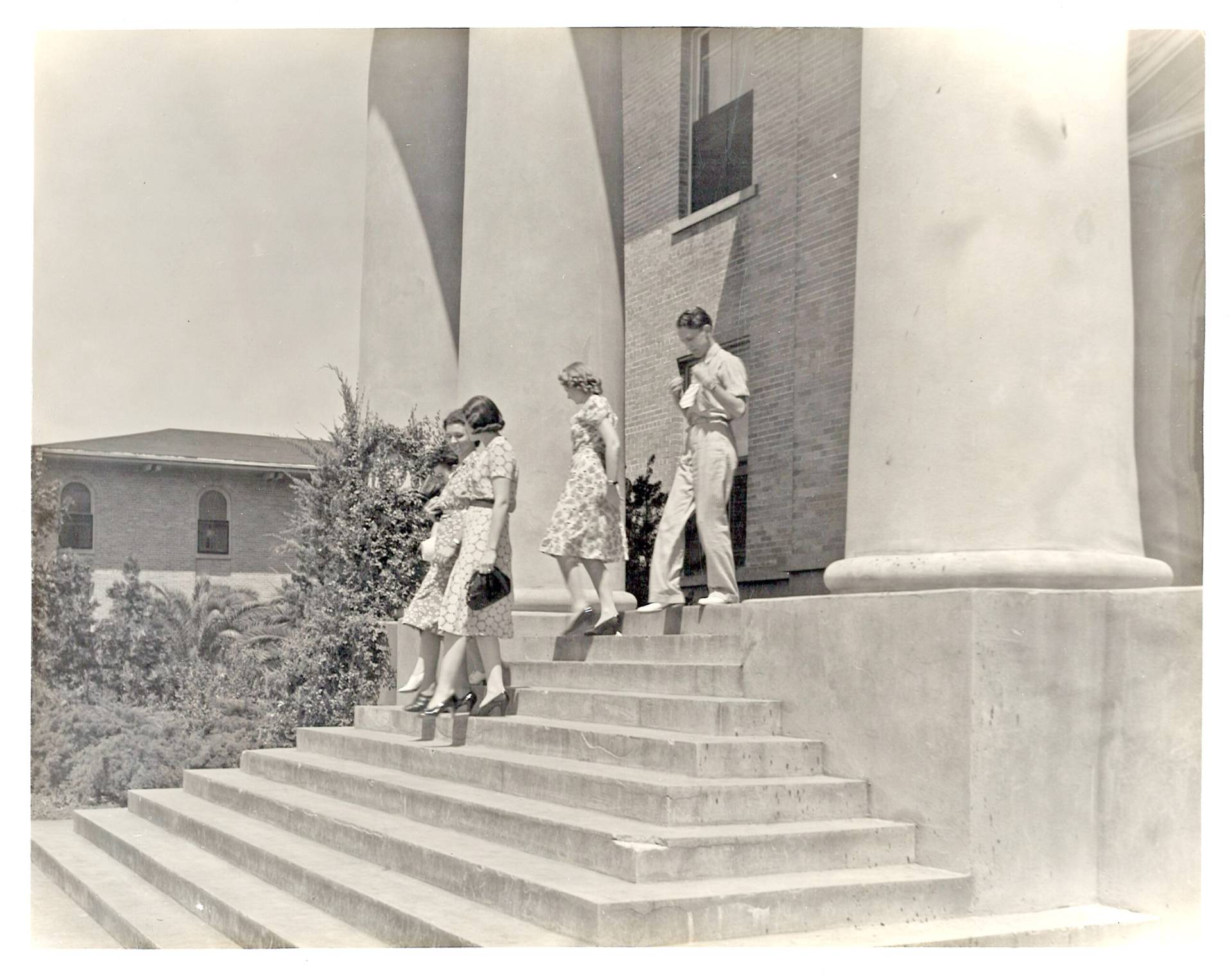 SCAN0040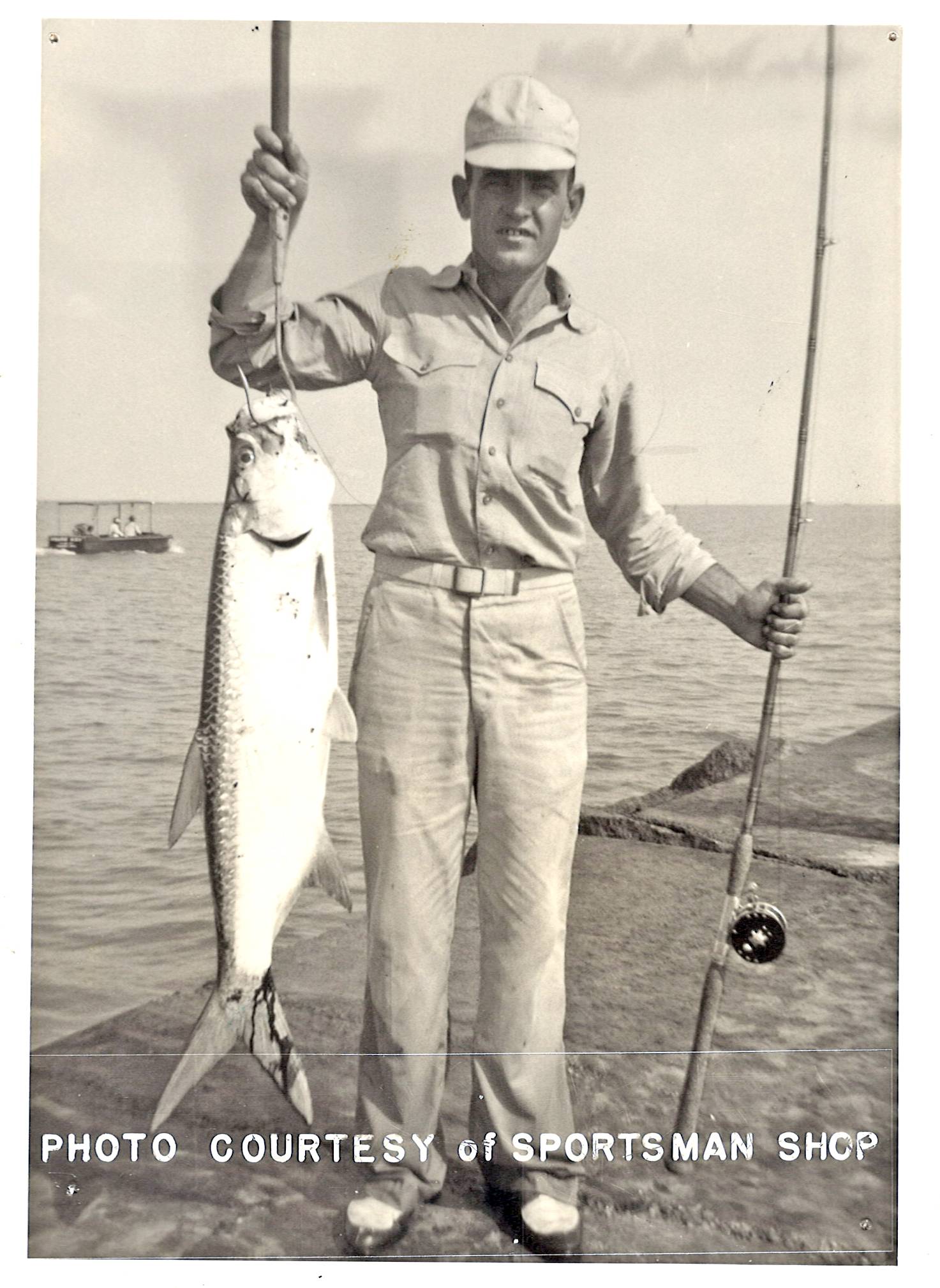 SCAN0039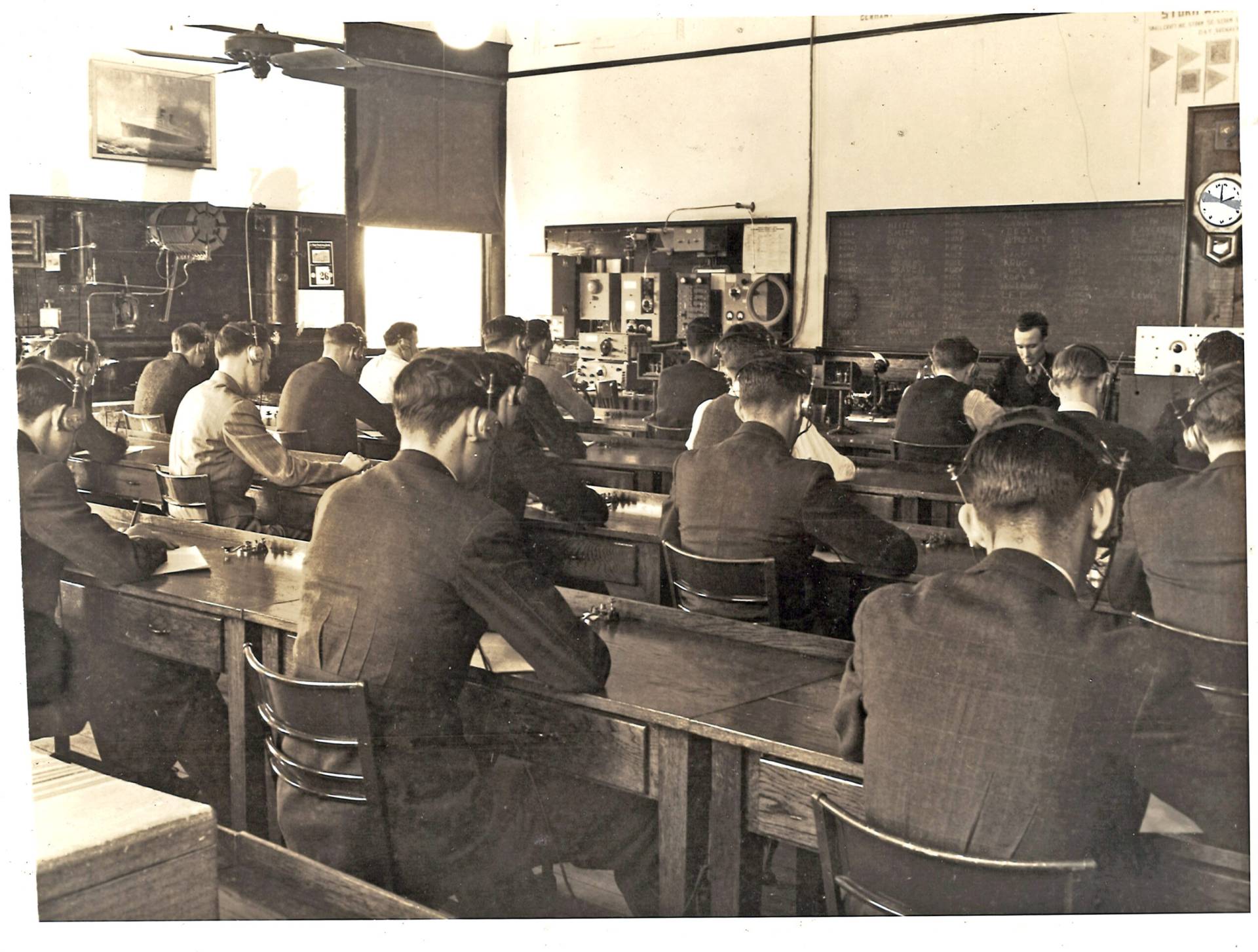 SCAN0038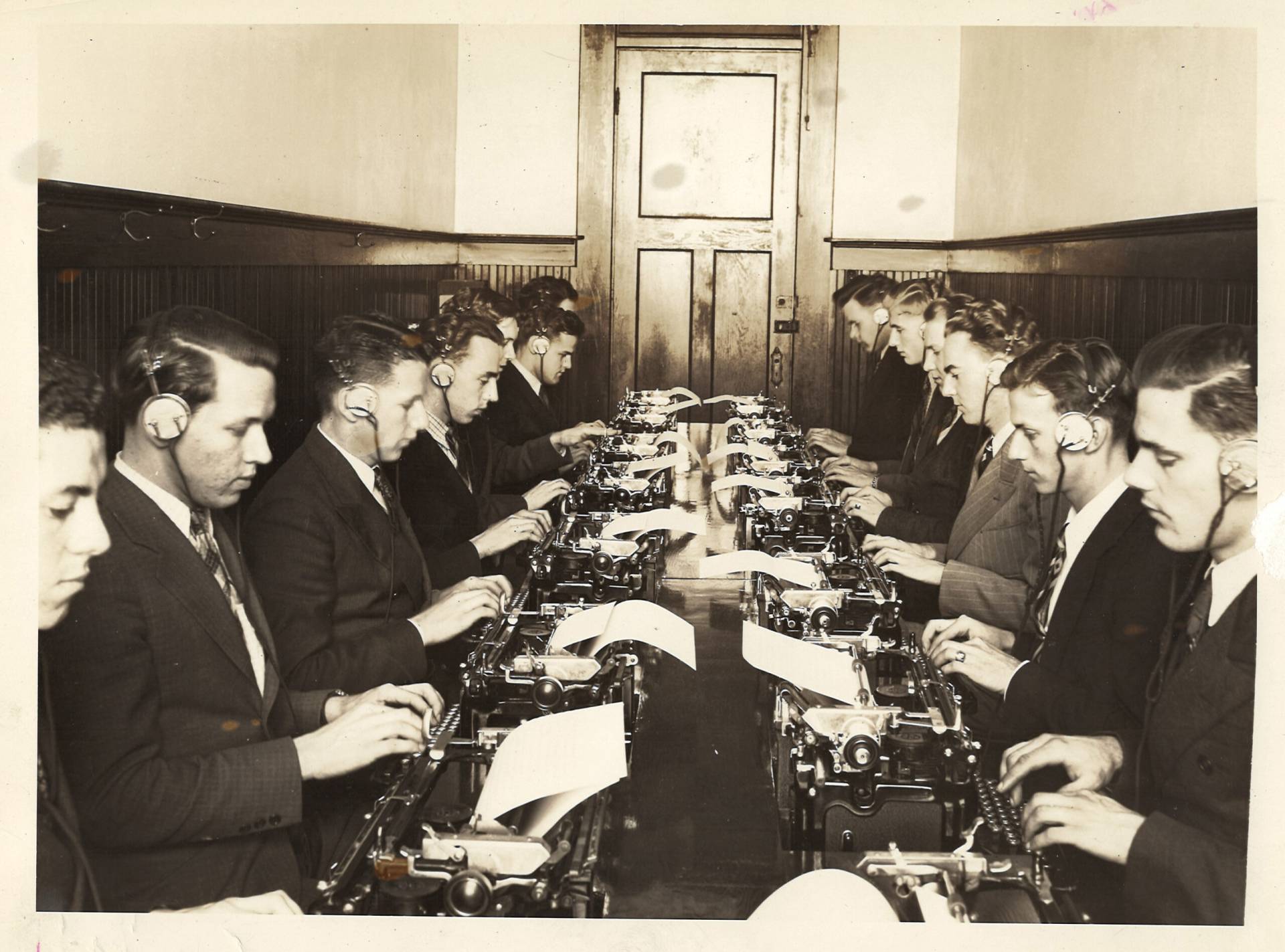 SCAN0026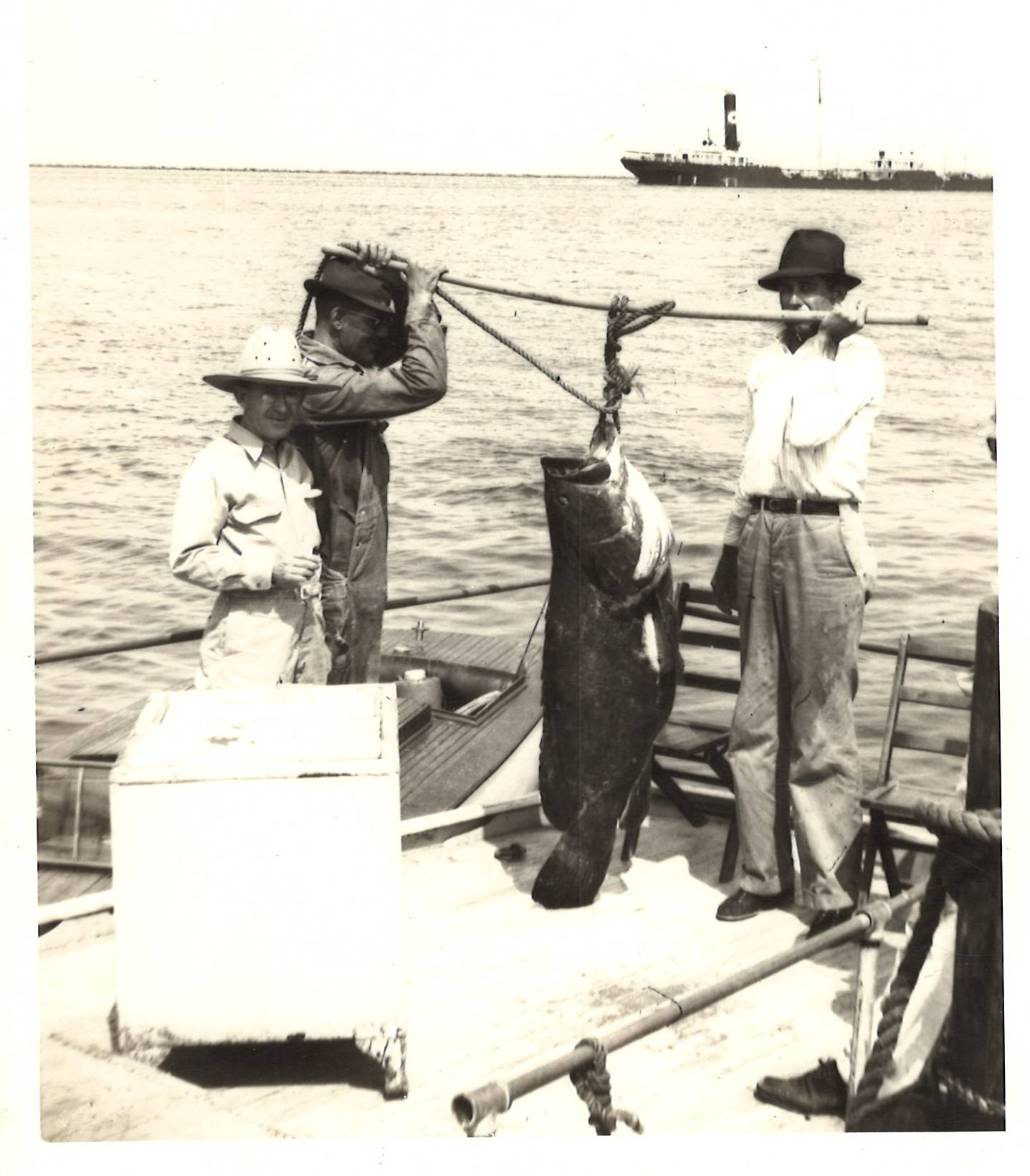 SCAN0031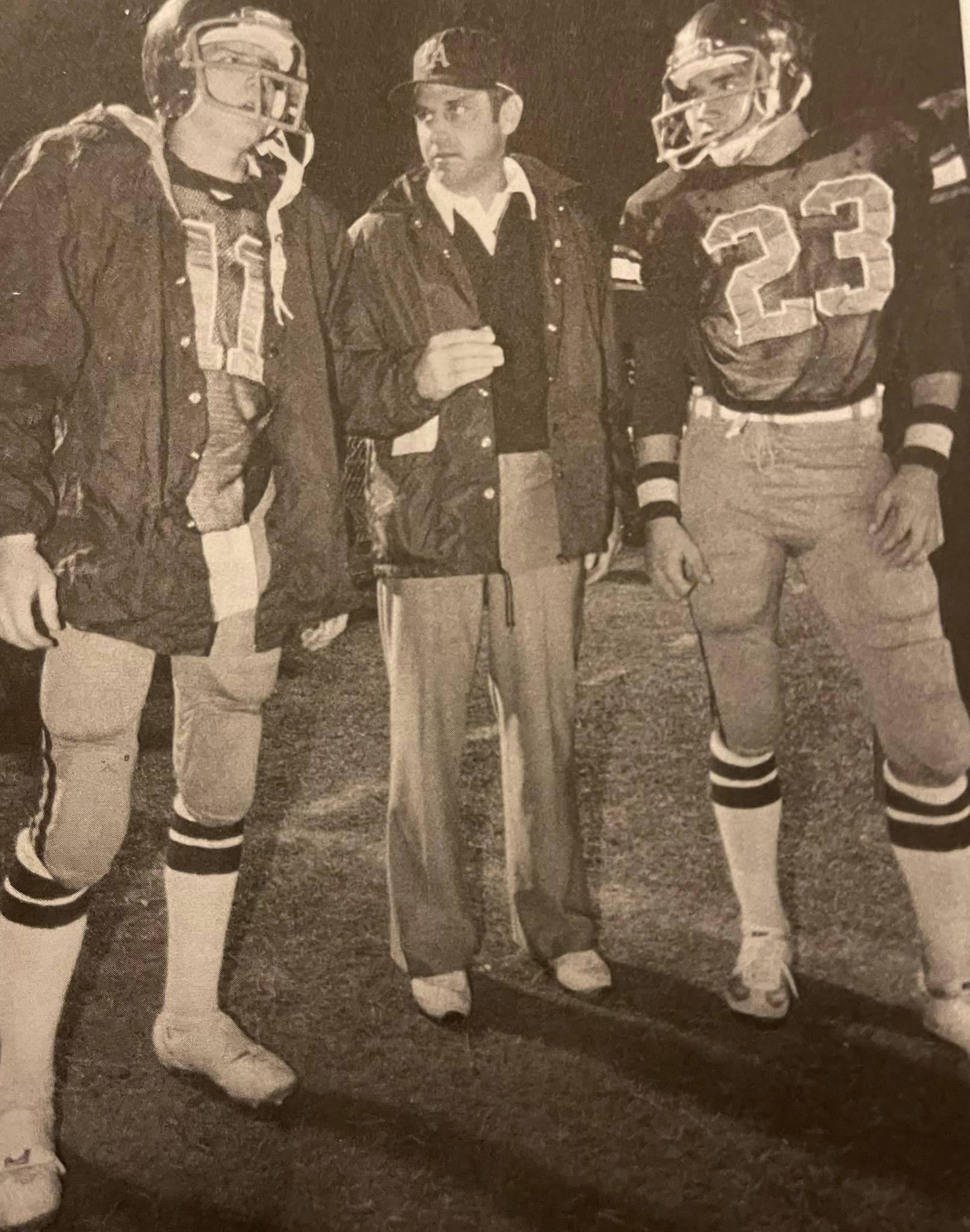 football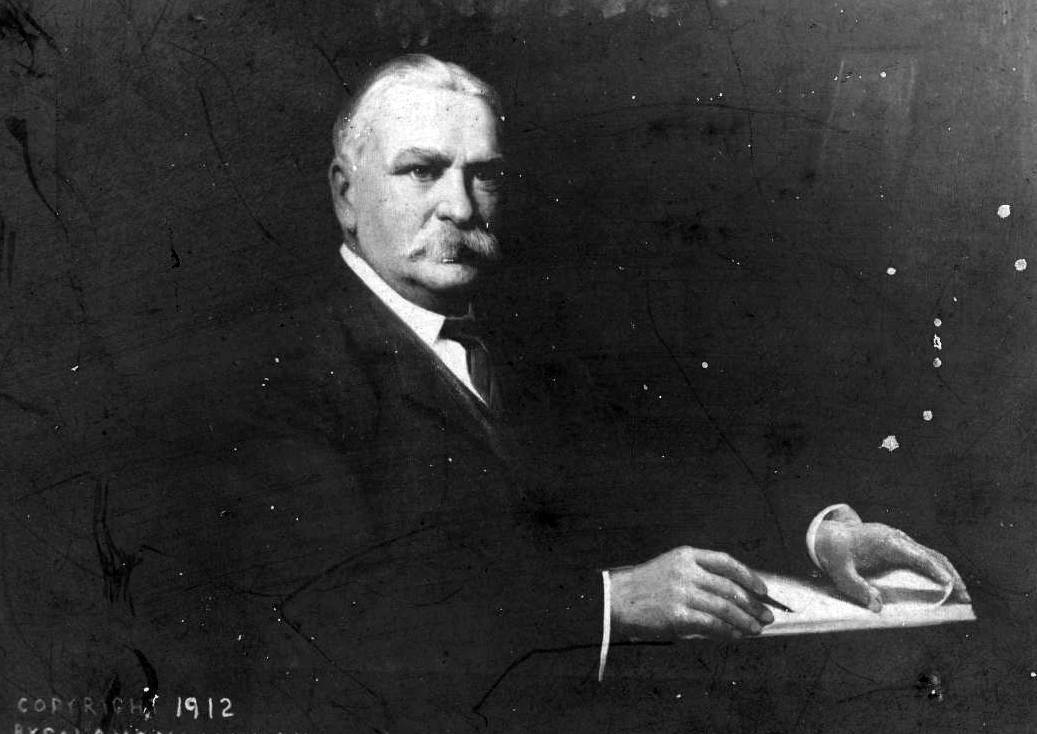 Gates Portrait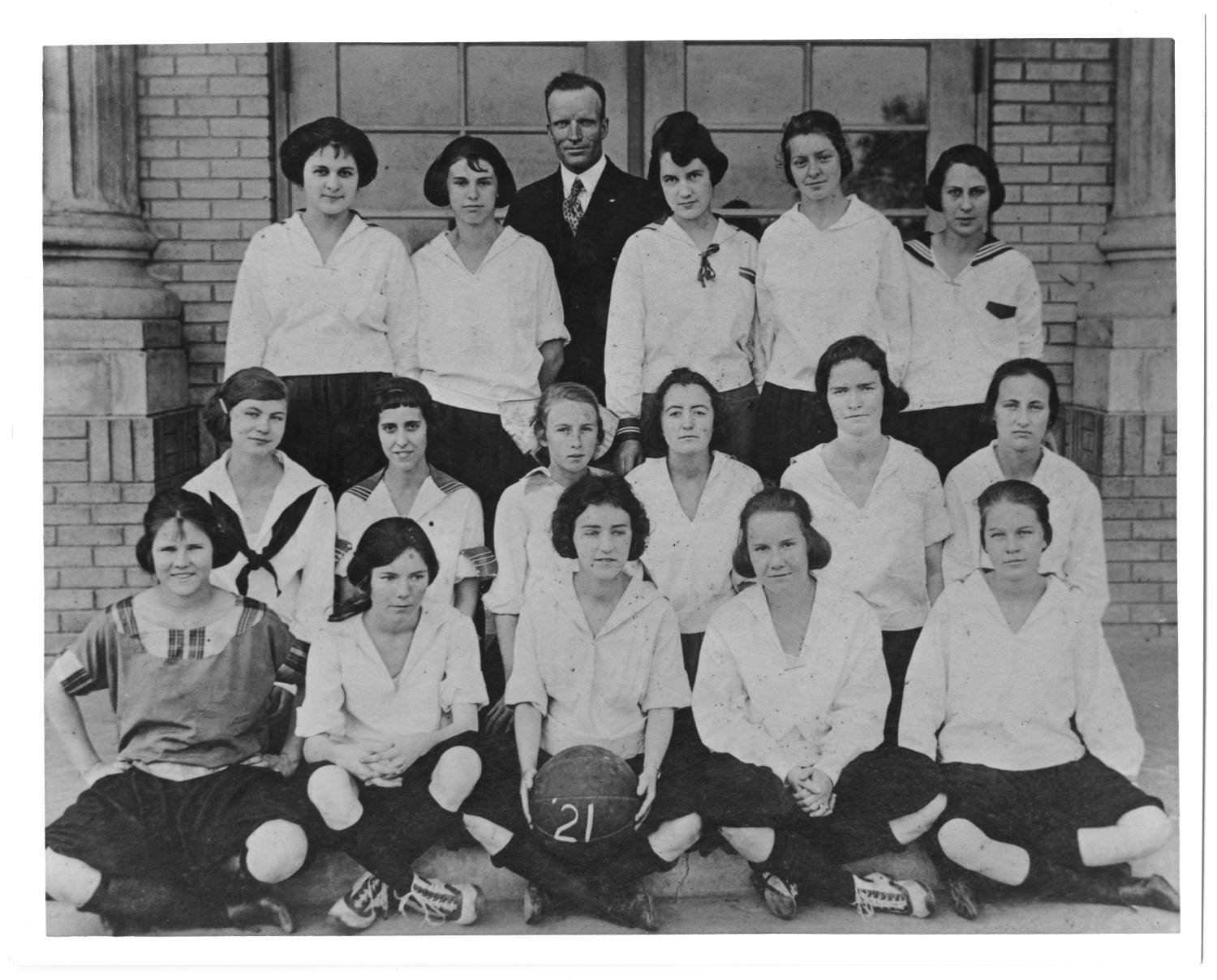 Girls Basketball 21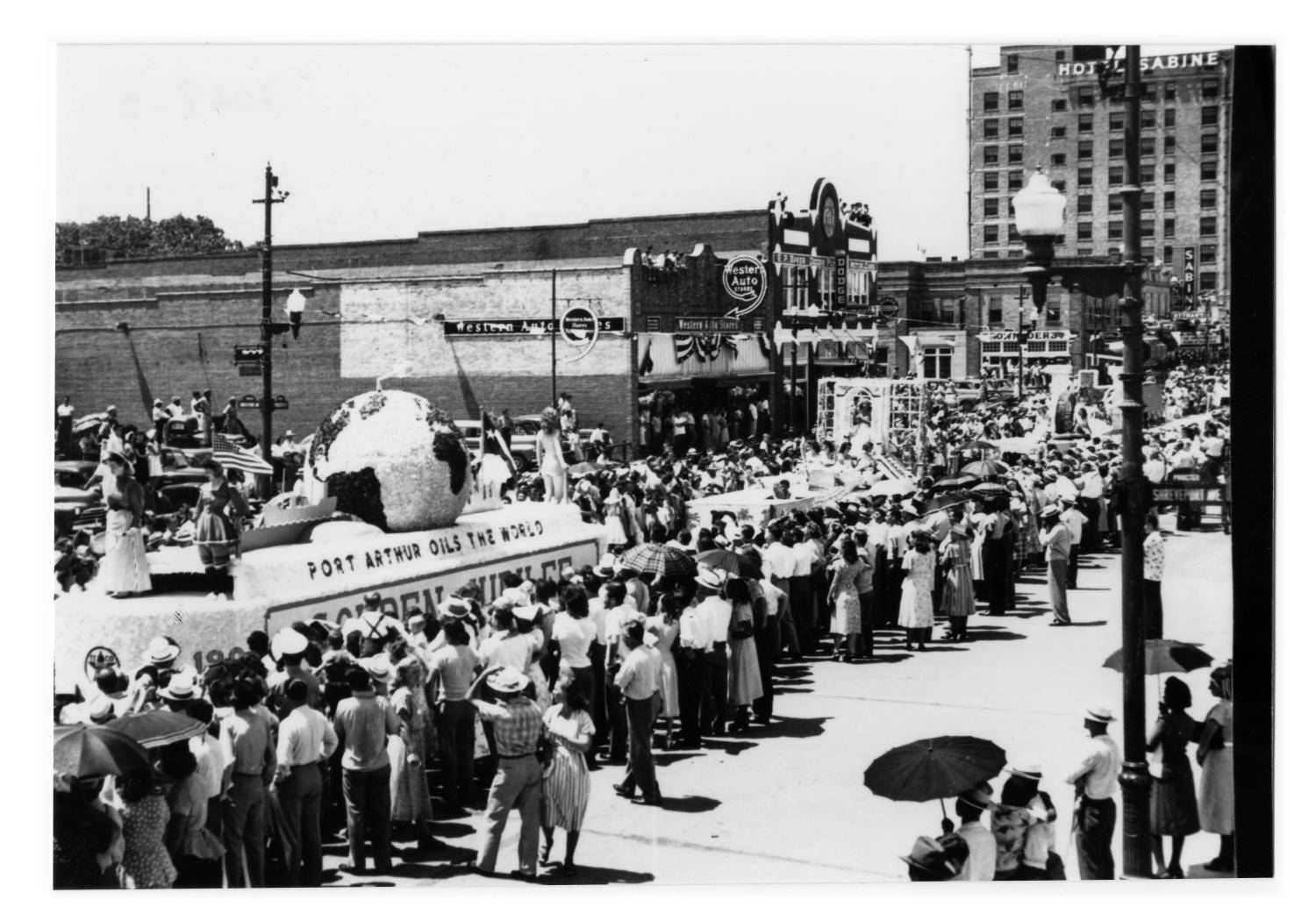 Golden Jubilee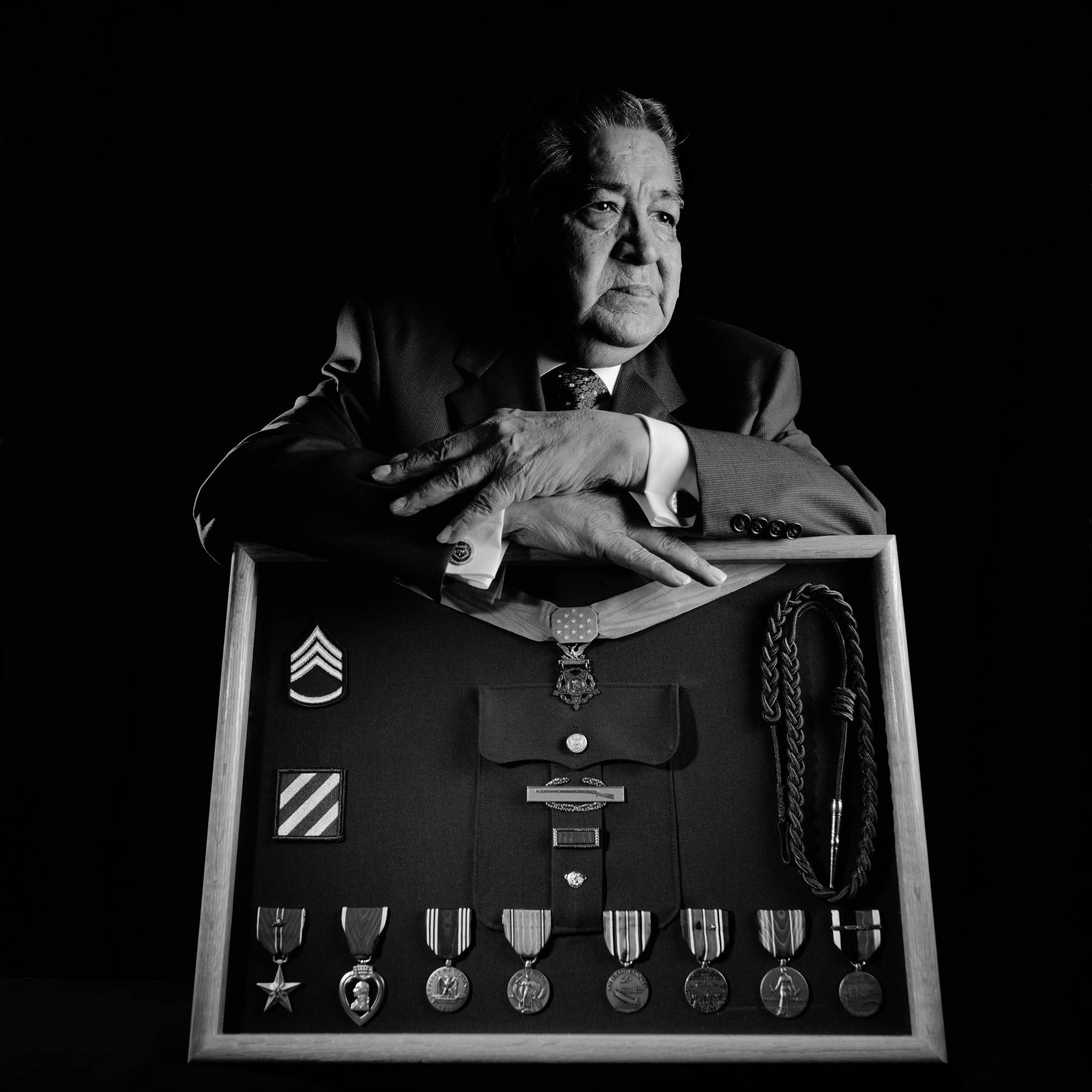 Lucian Adams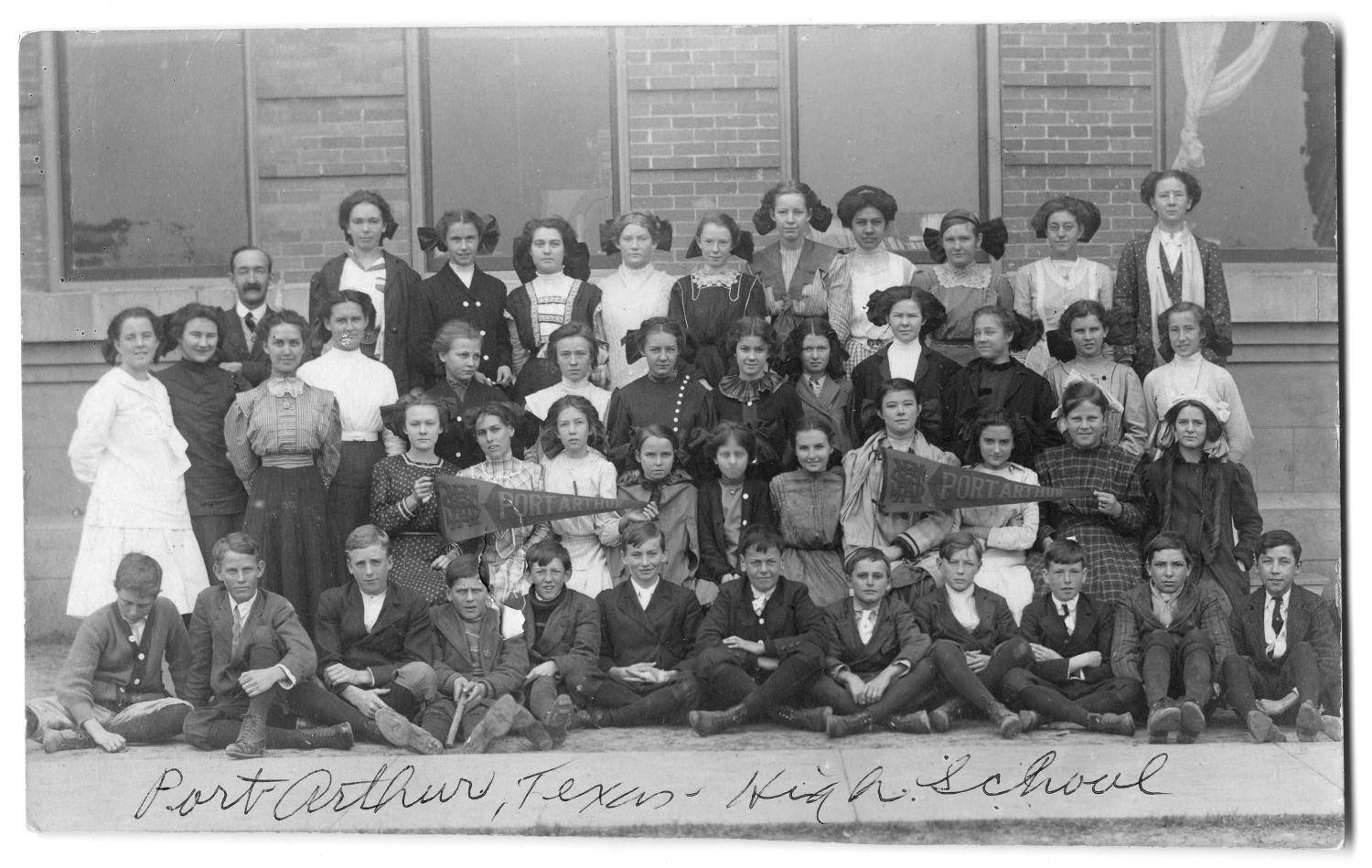 PA Pennants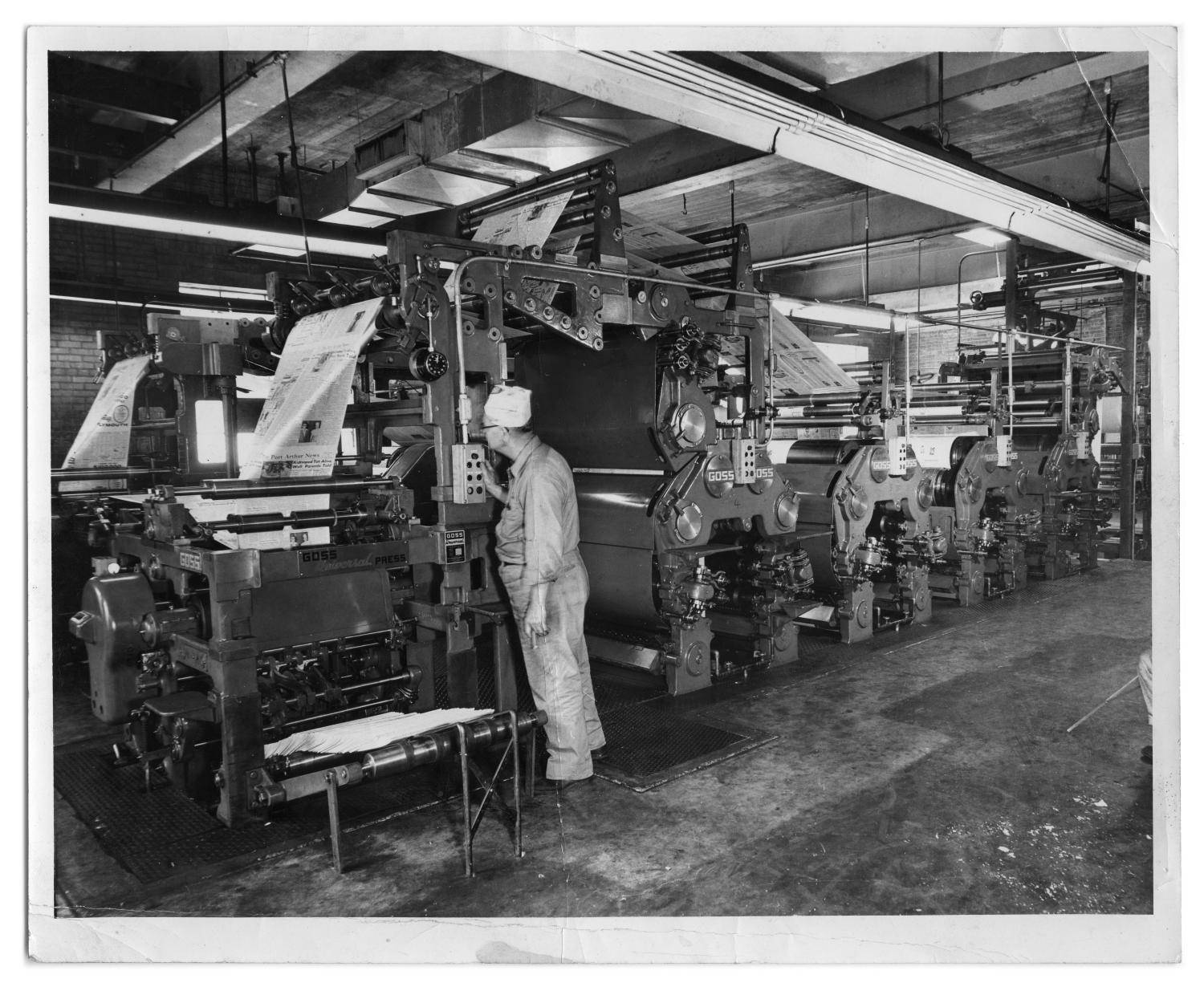 PA News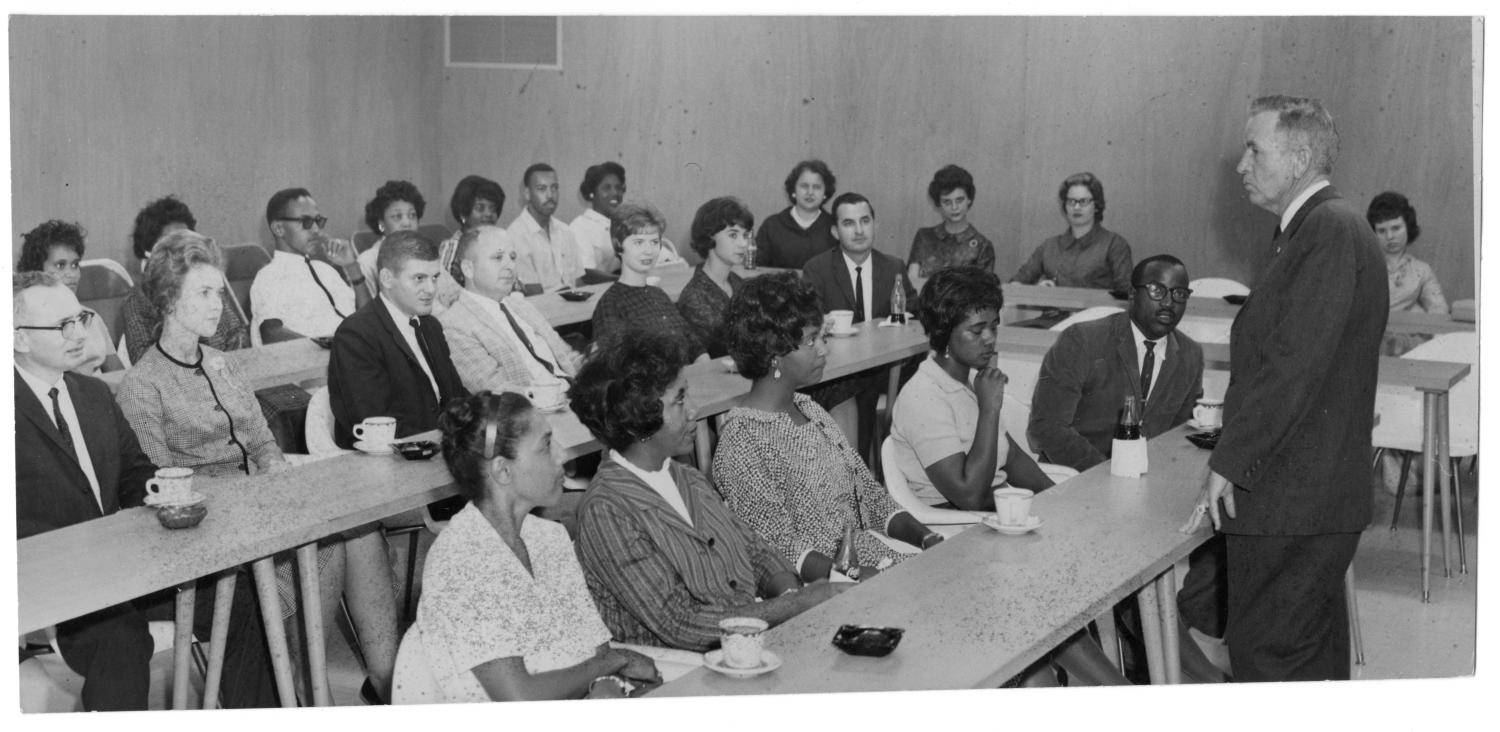 new teachers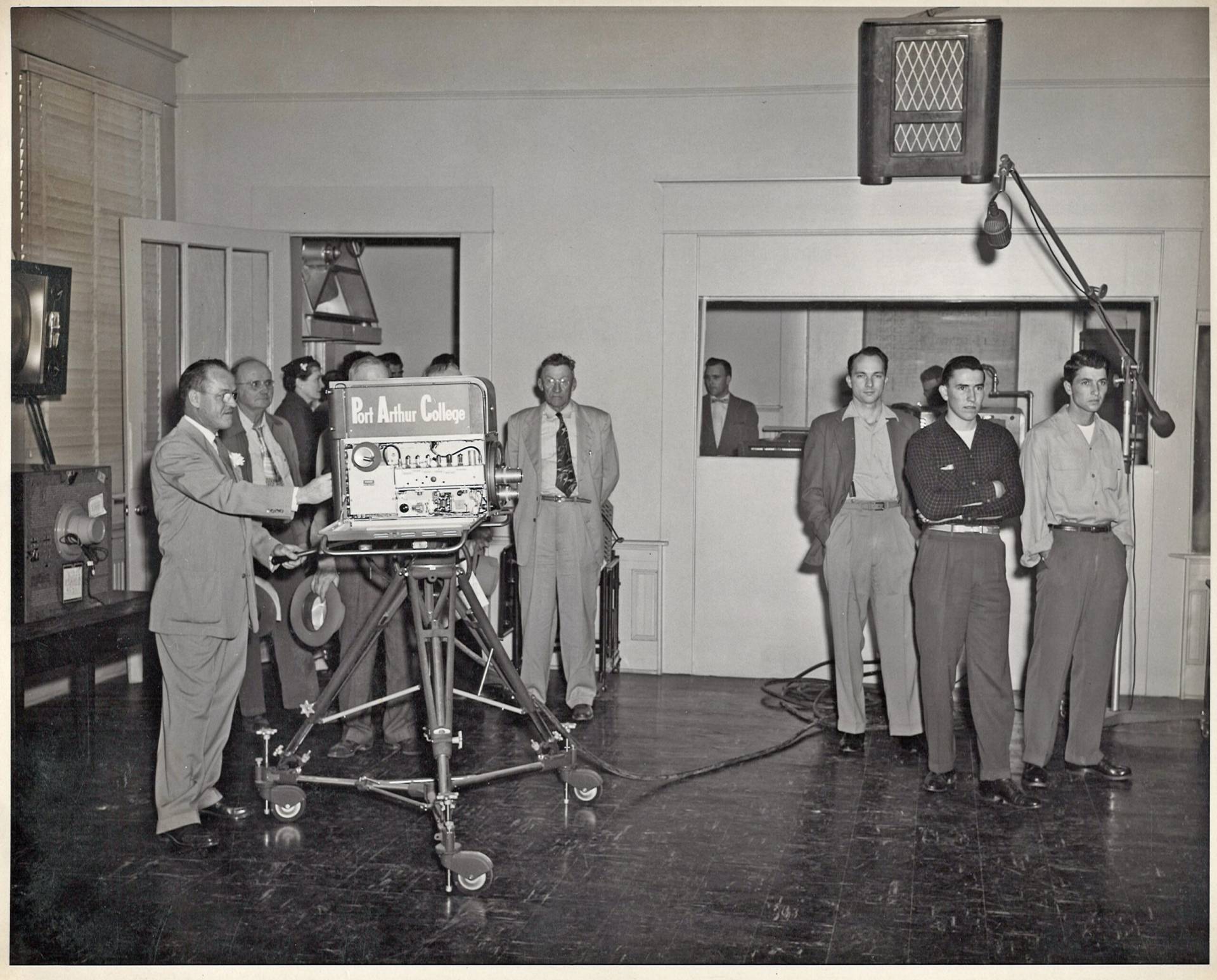 SCAN0005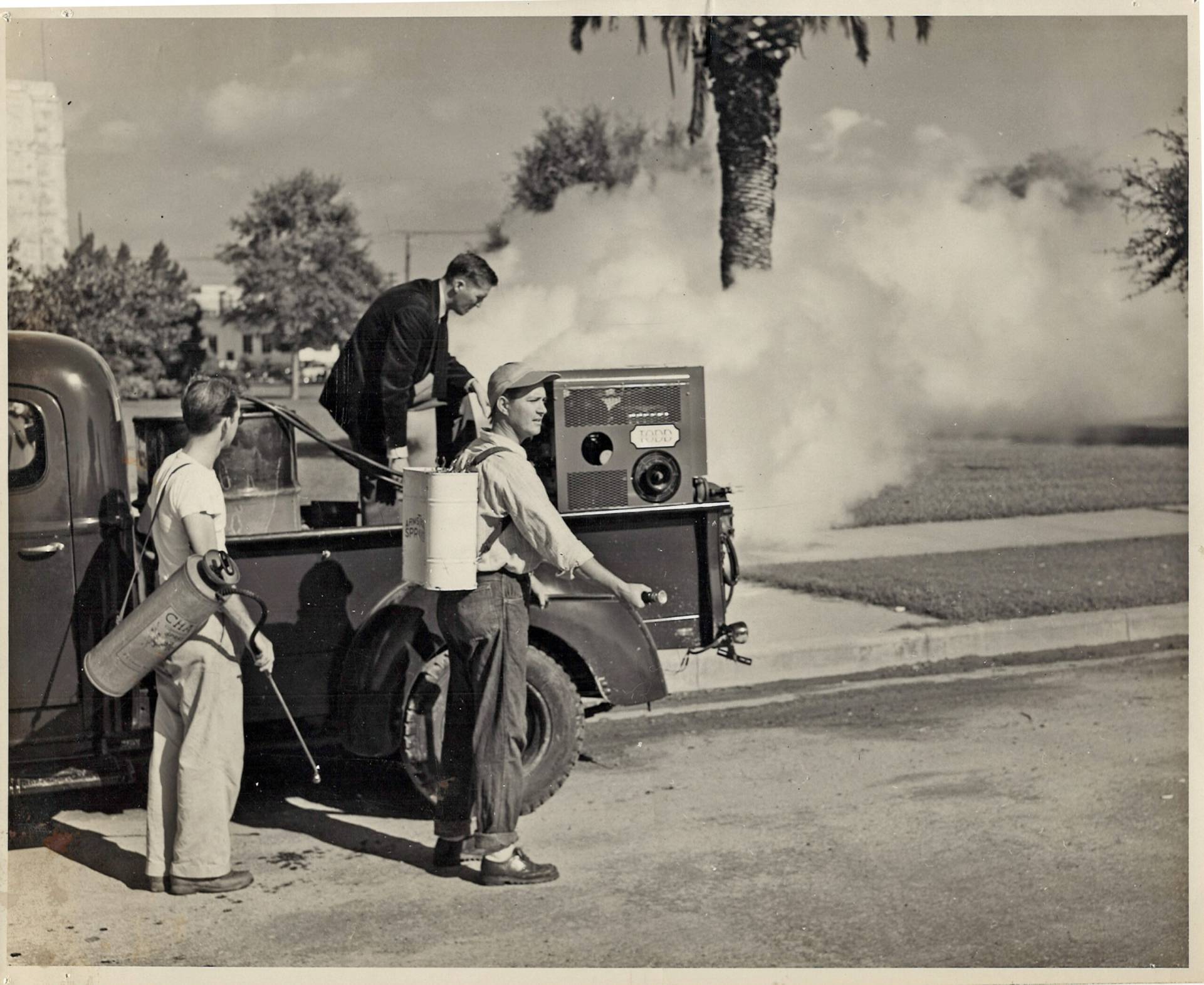 SCAN0004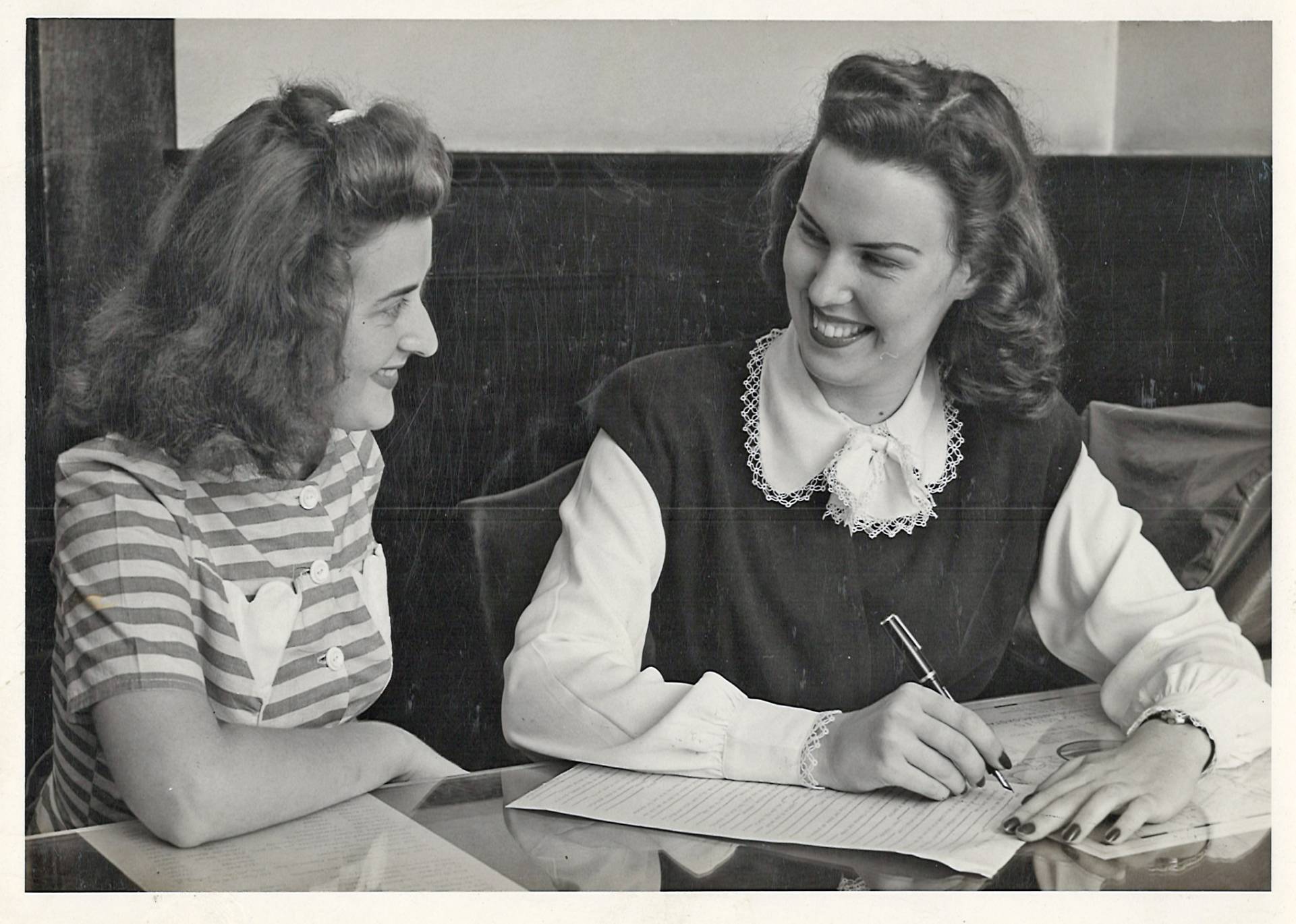 SCAN0012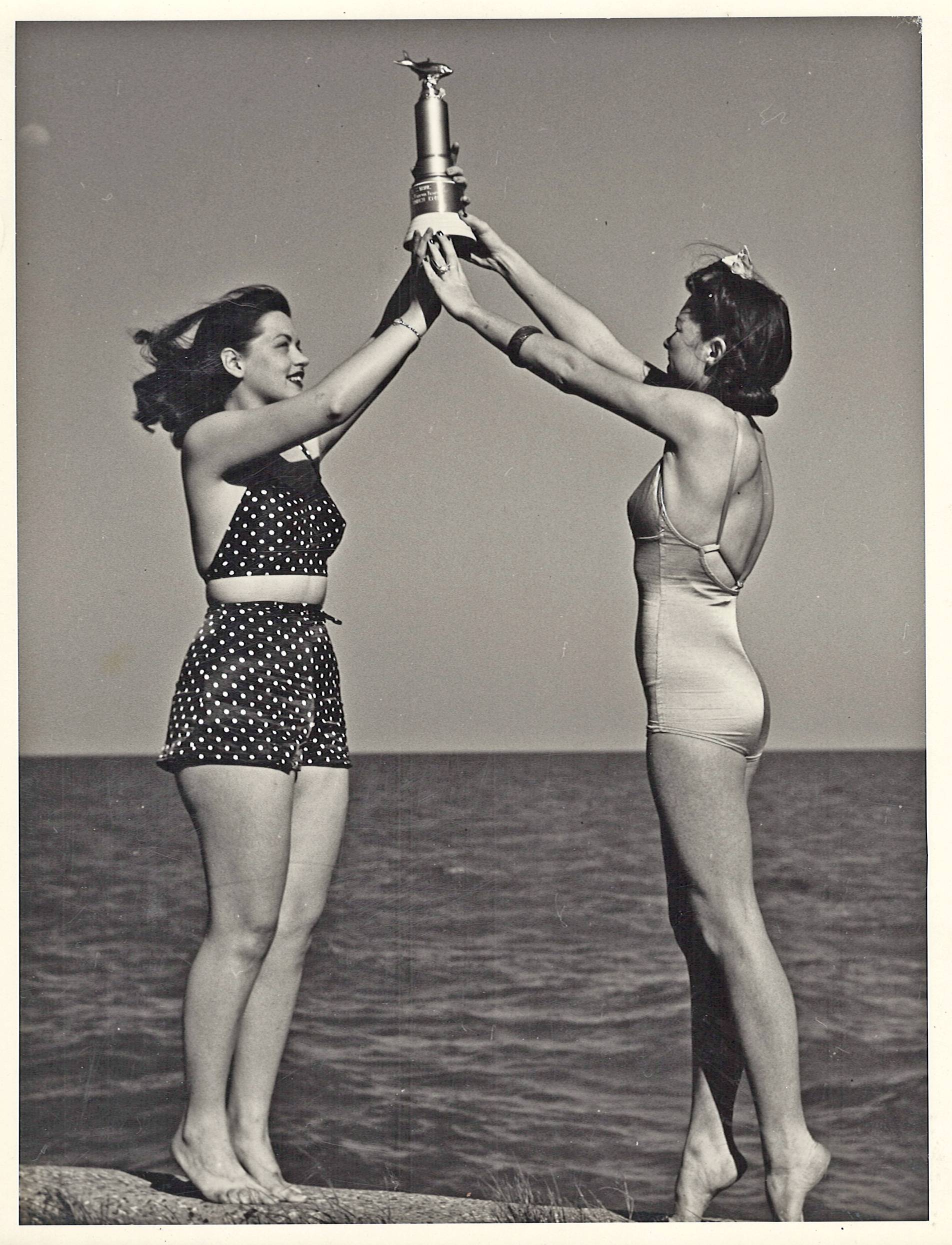 SCAN0014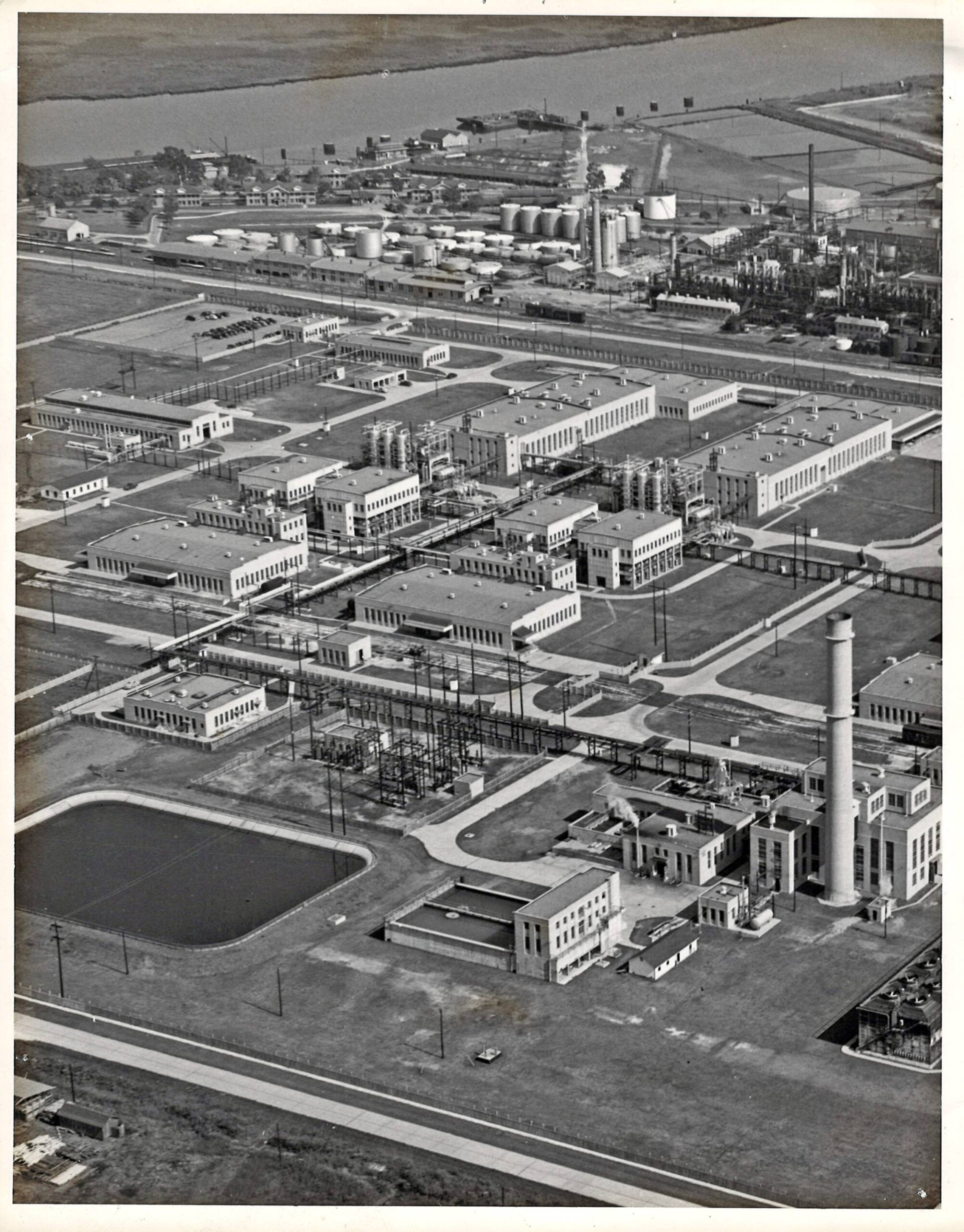 SCAN0015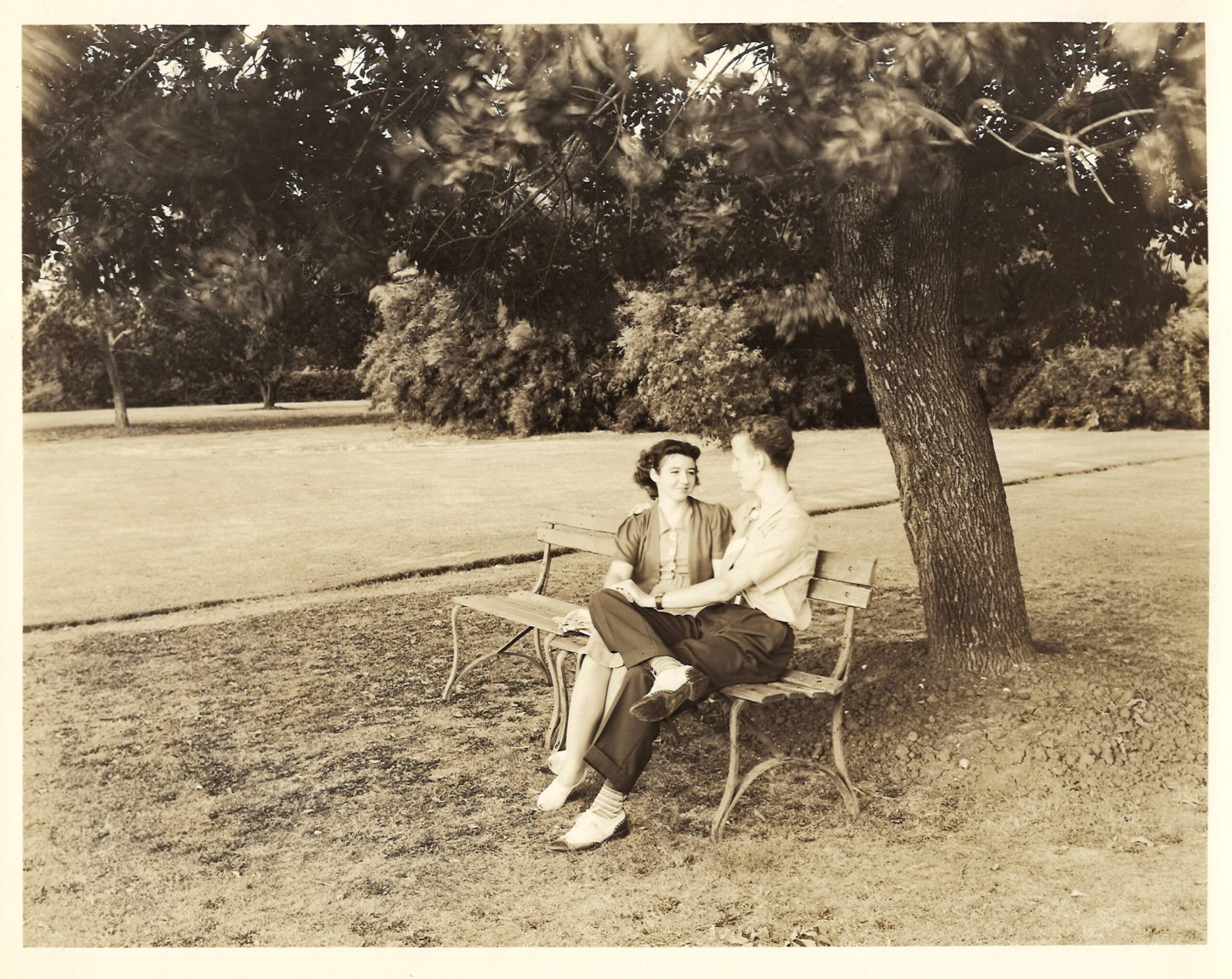 SCAN0017

SCAN0018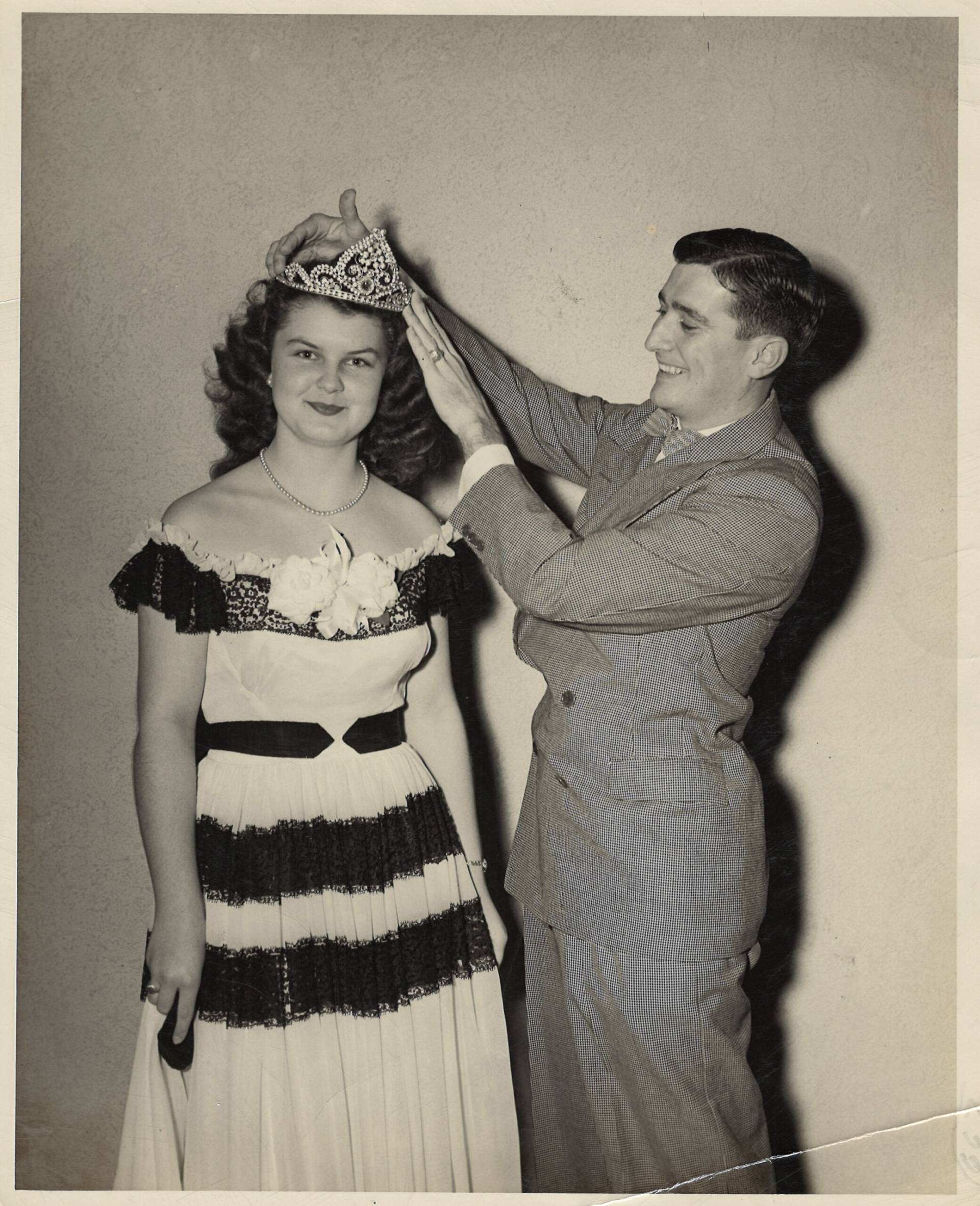 SCAN0020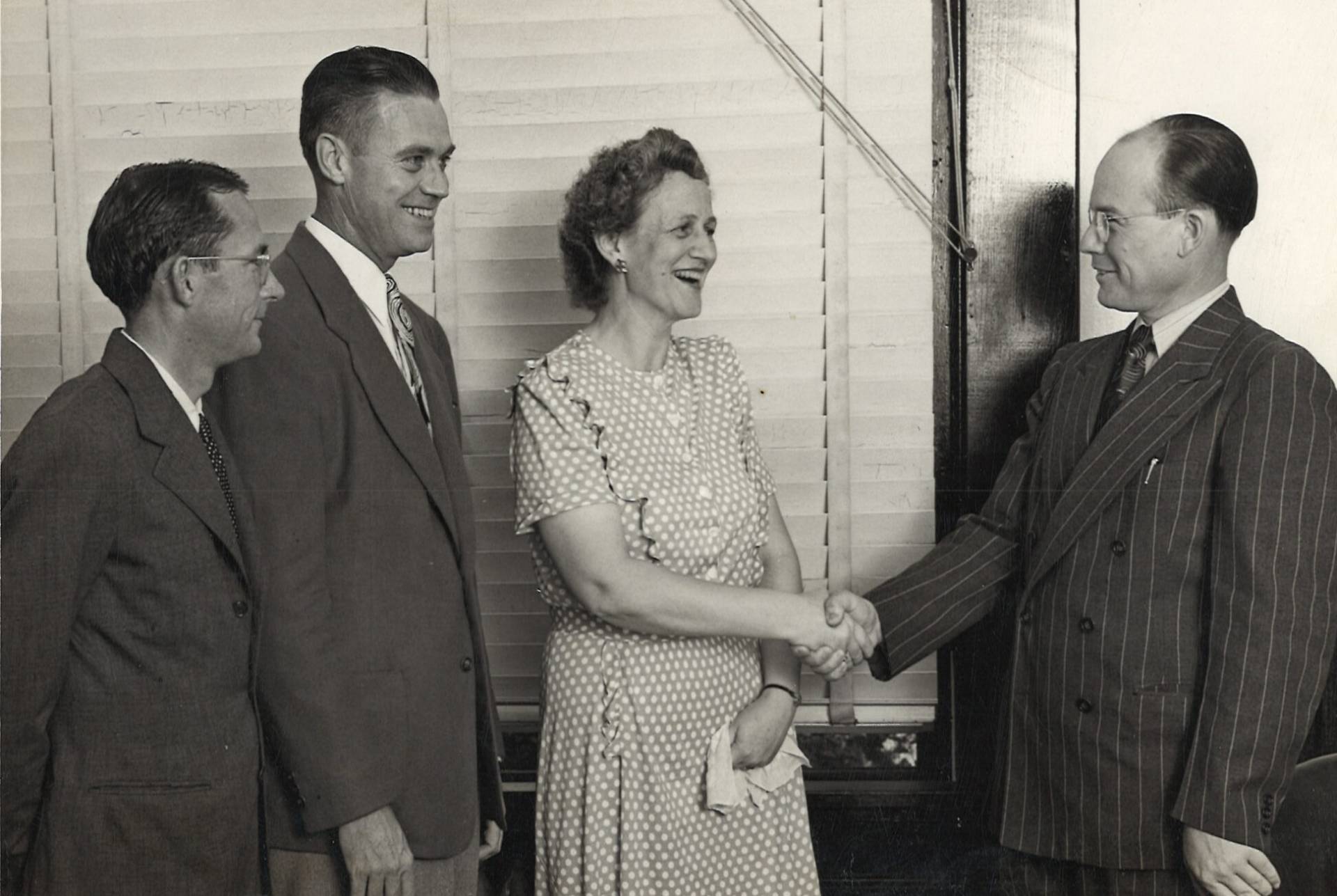 SCAN0011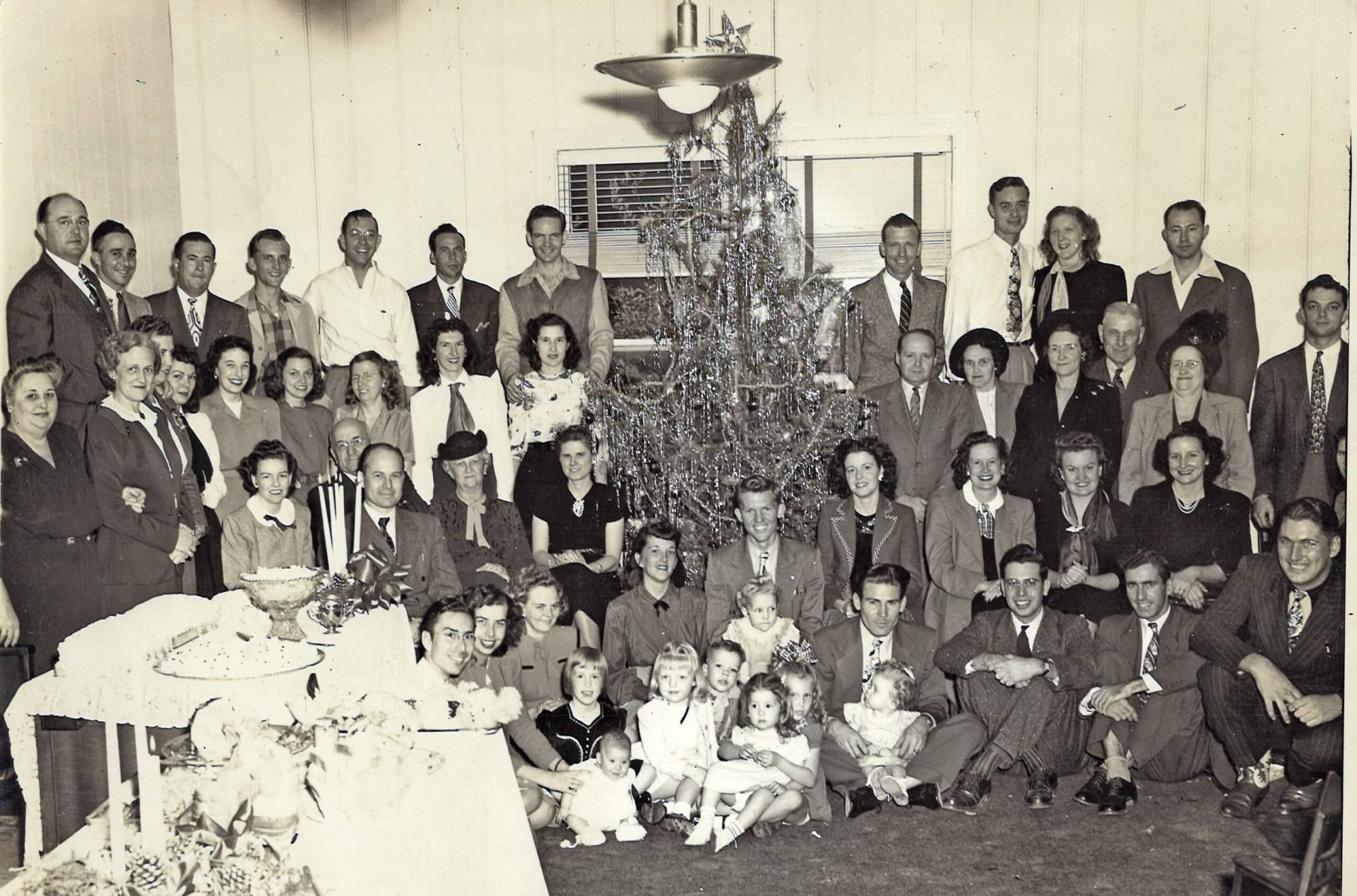 SCAN0010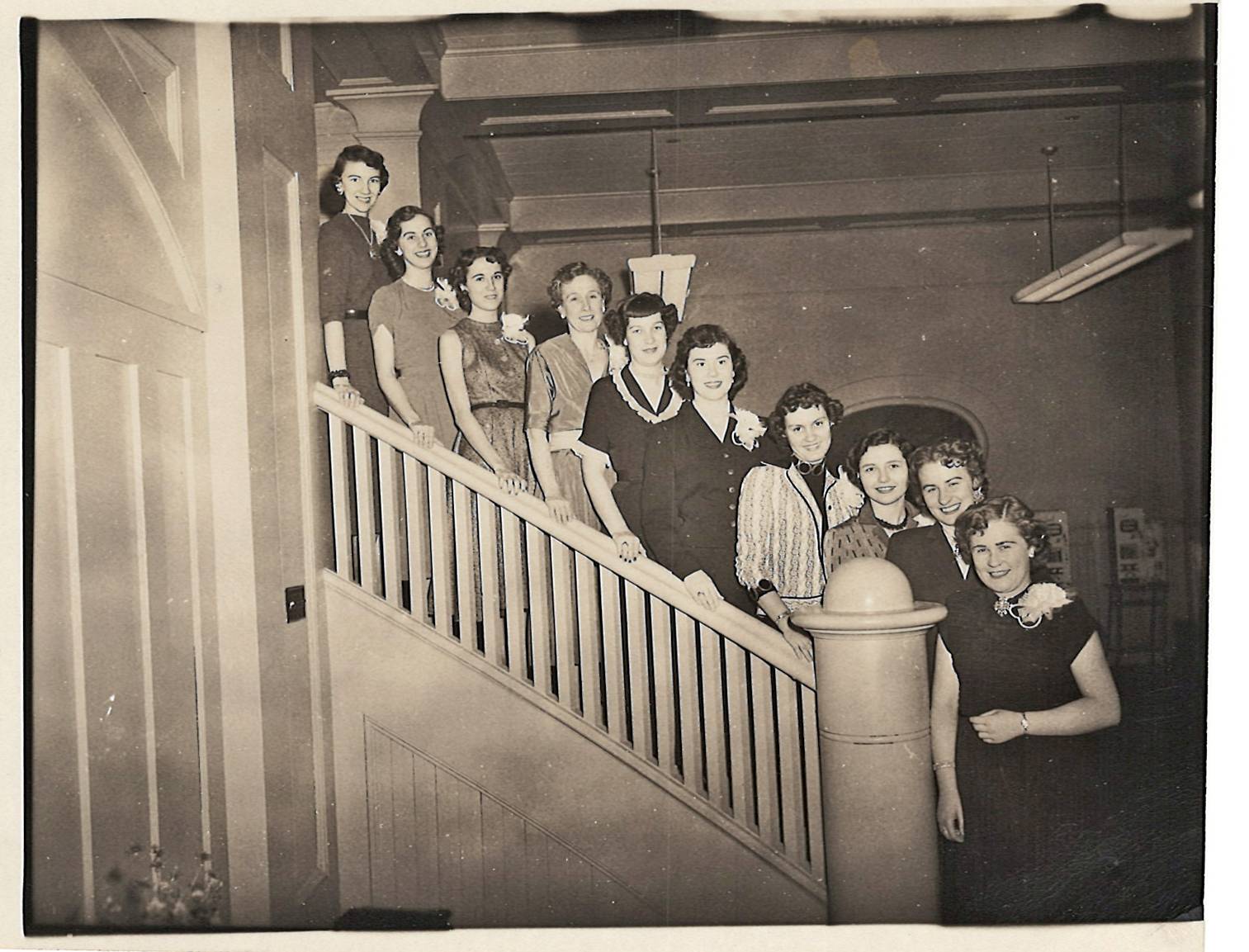 SCAN0001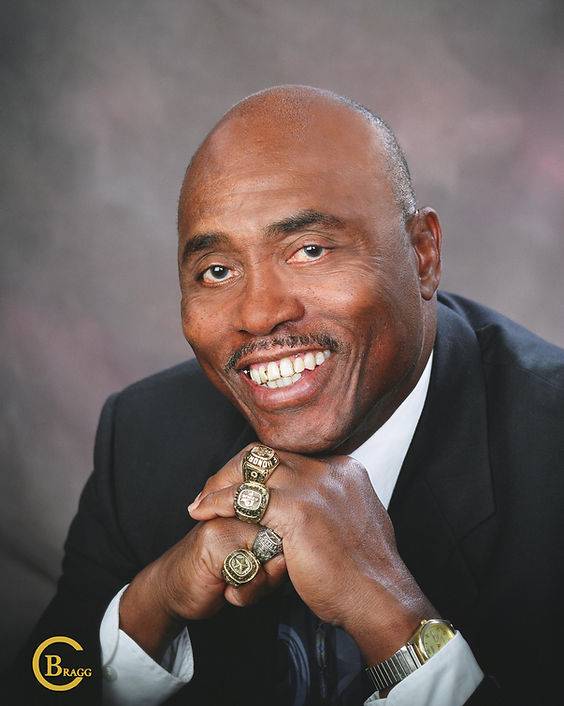 31160001-retouched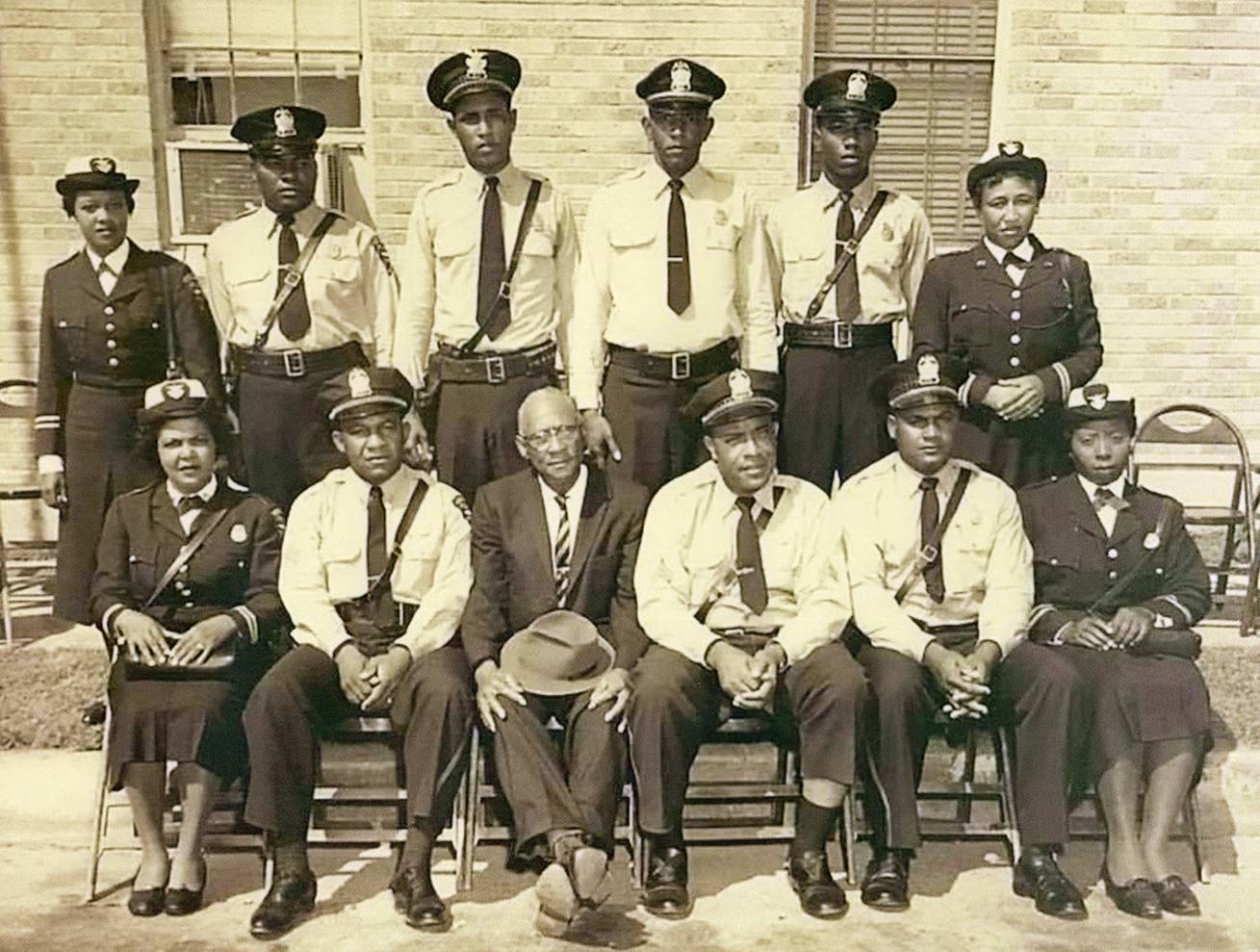 PA125-0148a
celebrating our community
Port Arthur Mayor Thurman Bartie with Councilmembers Rev. Donald Frank and Rev. Charlotte Moses will lead interdenominational prayer services along with other community spiritual leaders. Open to all. Prayer service times are 6 a.m., noon and 6 p.m.
A Community Birthday Party
This May 23rd birthday party will lead into the city's official birthdate of  May 28. The City will celebrate with an afternoon birthday party, free and open to the public at the Popeye Holmes Park on historic Lakeshore Drive.
Celebrate 125th
w/Tree Planting
The official Quasquicentennial date will be honored with a tree planting for the future enjoyment of generations.